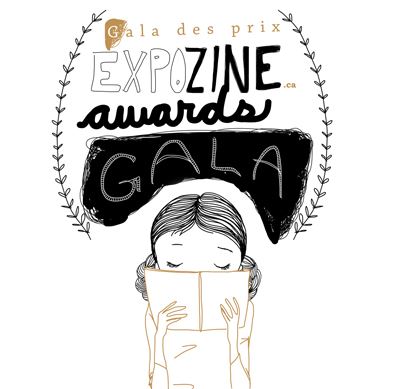 Expozine Awards + Dial-a-Poem Mtl!
20 October 2019 20:00 - 23:30
Casa del Popolo
4873 Blvd St Laurent, Montreal, QC H2T 1R6
A celebration of the best publications presented at Expozine 2018.
PWYC 5$
A few weeks before the exciting 2019 edition, the Expozine Alternative Press Awards recognizes the best publications presented at November 2018's Expozine small press fair. The winners will be announced at the Gala and some of the 36 short-listed publications will be available at the event!
Also, ARCMTL will launch its Montreal Dial-a-Poem Archives project, in the presence of its founder Fortner Anderson. Details to come!