Montreal Comic Arts Festival 2023
The 12th edition of MCAF will be held on May 26, 27 and 28 on Saint-Denis Street, which will once again be closed to traffic between Gilford and Roy Streets.
The professional day as well as the opening night and the Bédélys awards ceremony will take place on Thursday, May 25.
Opening hours for the public:
Friday, May 26th from 12pm to 8pm
Saturday, May 27th from 10am to 8pm
Sunday, May 28 from 10am to 6pm
Find all the activities for professionals as well as logistical information.
Conference beyond the two solitudes | Thursday, May 25 & Friday, May 26
The conference brings together people of the profession (creators; publishing; distribution; translation; criticism). Its objective is to identify the blocks and bridges in terms of cultural transfers in the world of comics between productions from different cultural basins (the Francophone and Anglophone worlds, nourished by immigration, indigenous cultures). For a long time, these worlds remained relatively sealed. Today, cultural transfers have become quantitatively more important.
What factors explain this? Social and political factors, factors specific to the field of comics (reorganization of publishing, multiplication of festivals, etc.) or factors linked to the development of technologies?
May 25 Université TÉLUQ
5800 St-Denis Street (Rosemont Station)
May 26 at MCAF – HUB
St-Denis street, between Gilford & Mont-Royal
Professional Day | Thursday, May 25
1:30 pm | In French
Accounting and Taxes For Artists Workshop
Presented by La Caisse de la Culture
Are you less interested in taxes than in comics, but you would like to be able to find your way around? Chantal Shedleur is a specialist in accounting for the arts, with a focus on the Status of the Artist Act and copyright.
Do you have to register for taxes? Should you incorporate? Don't know if you should declare income billed but not paid at year-end? Where should you put your copyright income on your tax return? All these questions and more will be addressed during this training!
Moderated by Chantal Shedleur, Accountant at Shedleur and Associates Inc.
3:30 pm | In English
Masterclass with Gabriel Bá & Fábio Moon
Attend a unique conversation with twin comic artists Gabriel Bá and Fábio Moon. They will discuss the 4 hands creation and their collaboration that keeps evolving over the years.
Sometimes they write together, other times they draw different parts of the same story or they collaborate on the same drawing. They also sometimes write for the other to draw.
A meeting not to be missed!
Moderated by Jean-Michel Berthiaume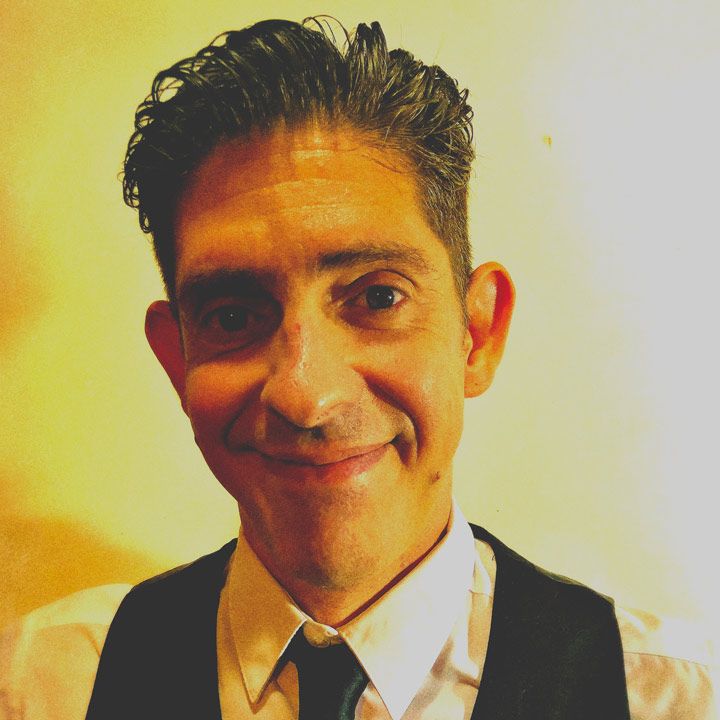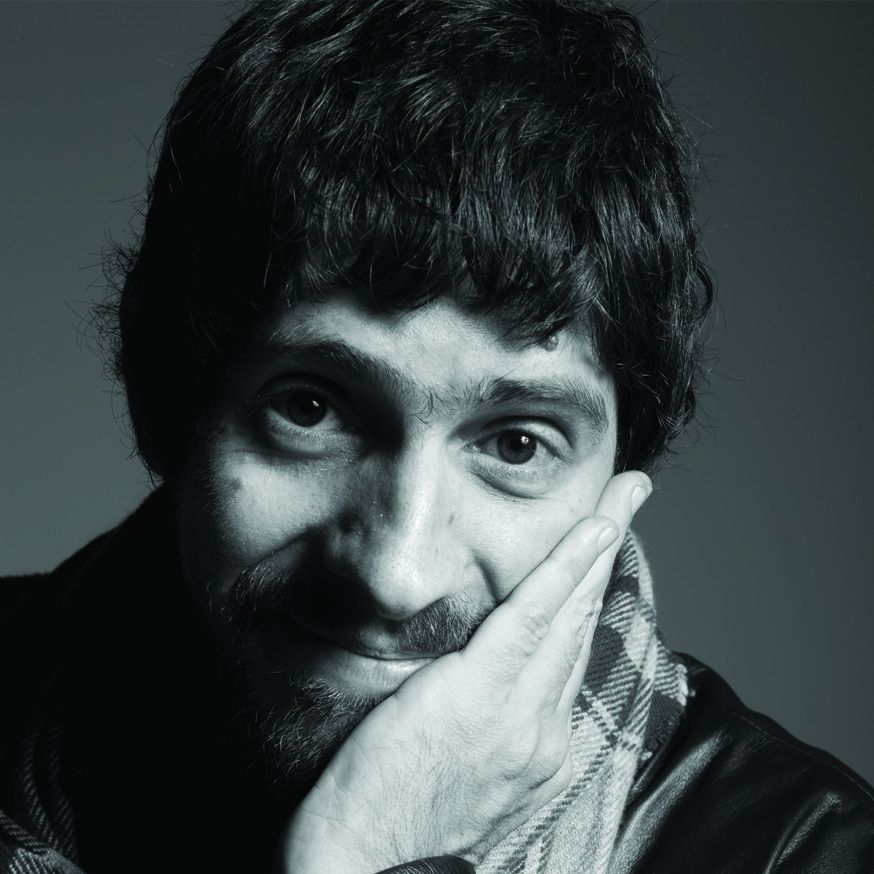 5:30 pm | Bilingual
International Rendez-Vous
Come and discover Brazilian and Chilean comics over a drink.
You will be able to meet and discuss with:
Alberto Montt – Chile
Ana Luiza Koehler – Brazil
Fábio Moon – Brazil
Francisco Inostroza – Chile
Gabriel Bá – Brazil
Maria-Eliana Aguayo – Chile
The activity is offered in partnership with the Brazilian Consulate in Montreal and ProChile.
Montréal CoWork – 4388 Saint-Denis, 2nd Floor, room Bonjour
Opening Night and Bédélys Award Ceremony | Thursday, May 25
Join us to celebrate MCAF's 12th edition and to attend the 24th annual Bédélys awards ceremony.
Appetizers will be served and the first drink is free for the guests.
Hosted by Marie-Louise Arsenault
6:30 pm Doors
7:30 pm Welcome speech and presentation of Bédélys awards
9:00 pm Networking
10:00 pm Karaoke Night
La Tulipe – 4530 Papineau Avenue
---
Logistic Information
Shipping
If you wish to have material delivered in advance, we will be available to receive it on Thursday, May 25 between 8:00 am and 5:00 pm at our headquarters at 4109 Saint-Denis Street.
* Please advise us as a permit will be required
Logistic Schedule
Thursday May 25th from 2pm to 6:30pm – Installation
Friday May 26th from 8am to 12pm – Installation
Sunday May 28th from 6pm to 9pm – Dismantling
Map
Detailed map can be found here.
Available Spaces
Registration are now closed.
---
To be register on our professional newsletter or any information about exhibitors, please send an email to exhibitors@fbdm-mcaf.ca.