Find all the activities for professionals as well as logistical information.
Conference beyond the two solitudes | Thursday, May 26 & Friday, May 27
Beyond the two solitudes in Canadian comics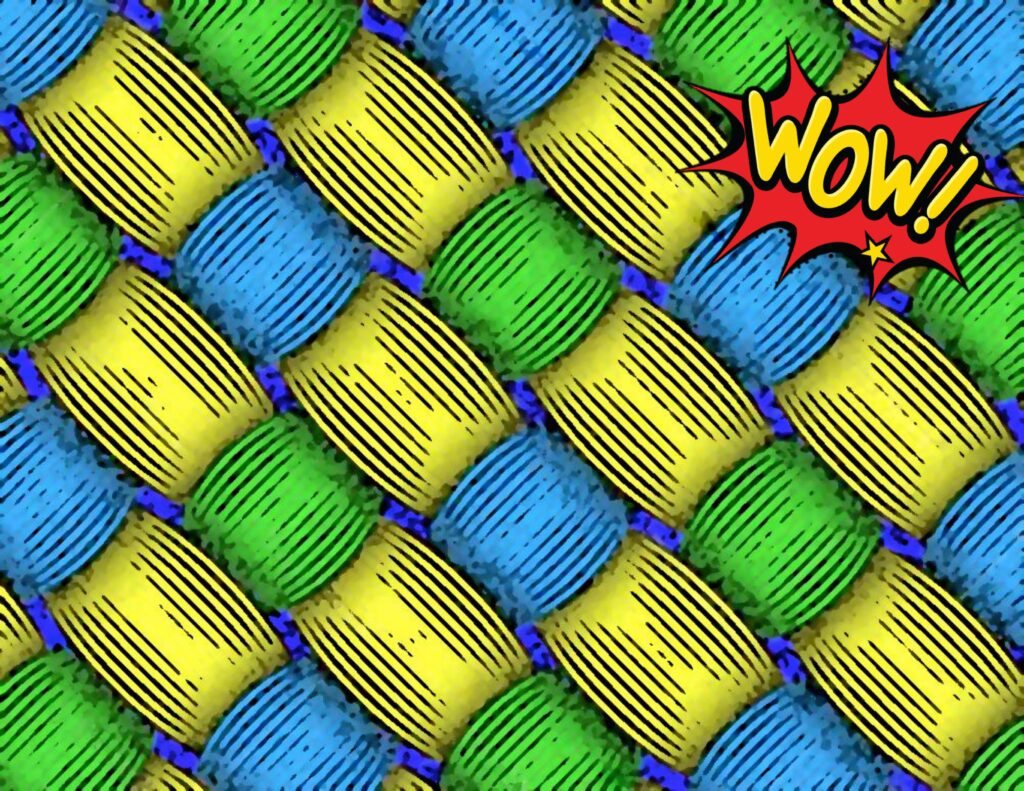 The conference brings together people of the profession (creators; publishing; distribution; translation; criticism). Its objective is to identify the blocks and bridges in terms of cultural transfers in the world of comics between productions from different cultural basins (the Francophone and Anglophone worlds, nourished by immigration, indigenous cultures). For a long time, these worlds remained relatively sealed. Today, cultural transfers have become quantitatively more important.
What factors explain this? Social and political factors, factors specific to the field of comics (reorganization of publishing, multiplication of festivals, etc.) or factors linked to the development of technologies?
May 26 at Collège de Maisonneuve
room C-4406 (Pie-IX Metro)
May 27 at Livart
3980, St-Denis street (Sherbrooke or Mont-Royal Metro)
Coffee meeting | Thursday, May 26 from 1:30p.m.
At the Rendez-vous space
Come and discover the world of Chilean comics over coffee. For the occasion MCAF is delighted to host two guests from Chile: Vivian Lavín, journalist and editor, and Berna Labourdette, anthropologist and comic artist. This activity is offered in partnership with ProChile. A unique meetup not to be missed!
Masterclass with Brecht Evens | Friday, May 27 at 9a.m. – Cancelled
Unfortunately the masterclass is cancelled
Opening Cocktail Hour & 23rd Bédélys Awards Ceremony | Friday, May 27 at 7p.m.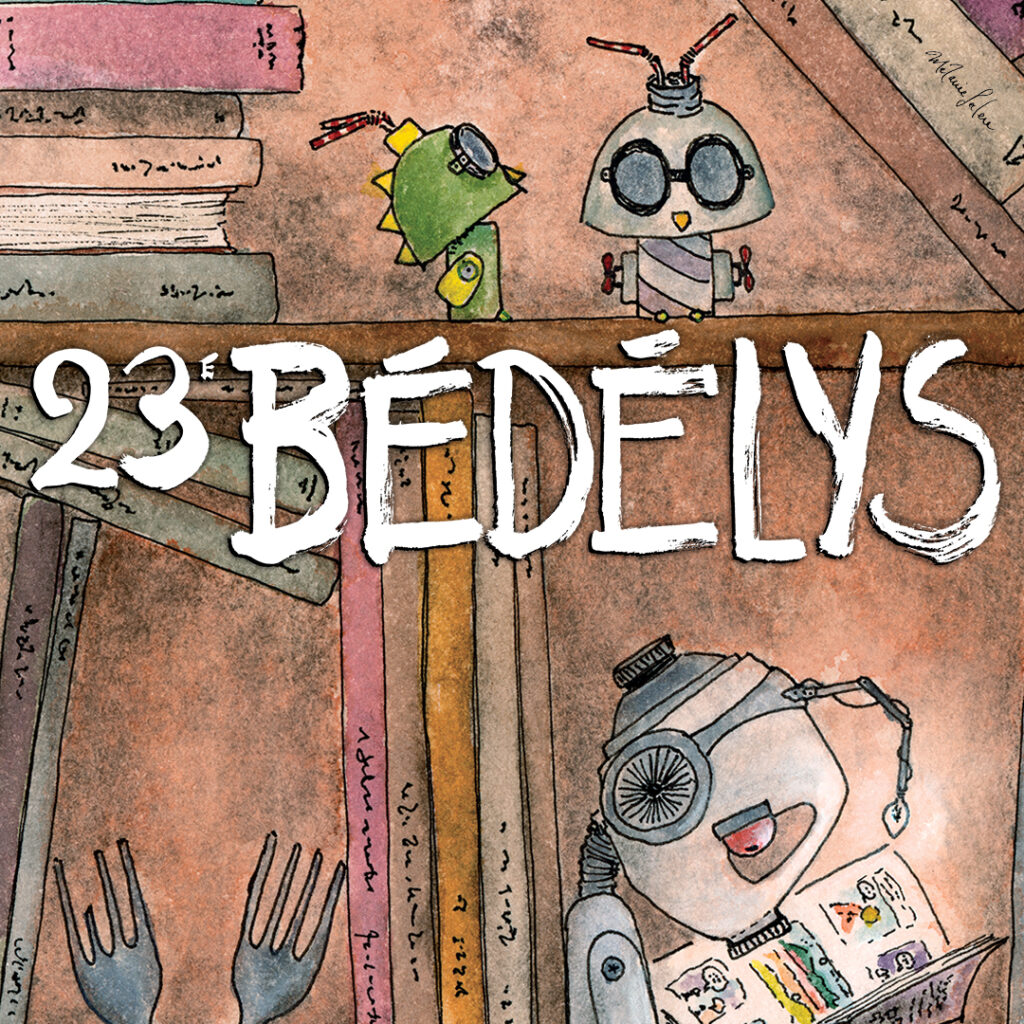 Join us to celebrate the MCAF's triumphant return and to celebrate the winners of the 23rd annual Bédélys Awards.
Doors open at 7p.m. and the Ceremony will start at 7:30p.m.
---
Logistic information
Shipping
If you wish to have material delivered in advance, we will be available to receive it on Thursday, May 26 between 8a.m. and 5p.m., at our headquarters located at 3948 Saint-Denis Street.
You will have to pass through the alley shared with Drolet Street.
Logistic Schedule
Thursday, May 26th from 3p.m. to 8p.m. – Installation
Friday, May 27th from 8a.m. to 11a.m. – Installation
Sunday, May 29th from 6p.m. to 9p.m. – Dismantling
Map
Section A: Between Roy & Duluth | Exhibitors A.1 to A.16
Section B: Between Duluth & Rachel | Exhibitors B.17 to B.36
Section C: Between Rachel & Marie-Anne | Exhibitors C.37 to C.67
Section D: Between Marie-Anne & Mont-Royal | Exhibitors D.68 to D.83
Section E: Between Mont-Royal & Gilford | Exhibitors E.84 to E.90
To be register on our professional newsletter or any information about exhibitors, please send an email to exhibitors@fbdm-mcaf.ca.
---