A new Montreal-based publishing house
The MCAF team is known for the big tents beneath which gather creators from Montreal and elsewhere, but most recently, they desired to find a new way to promote the work of comic artists.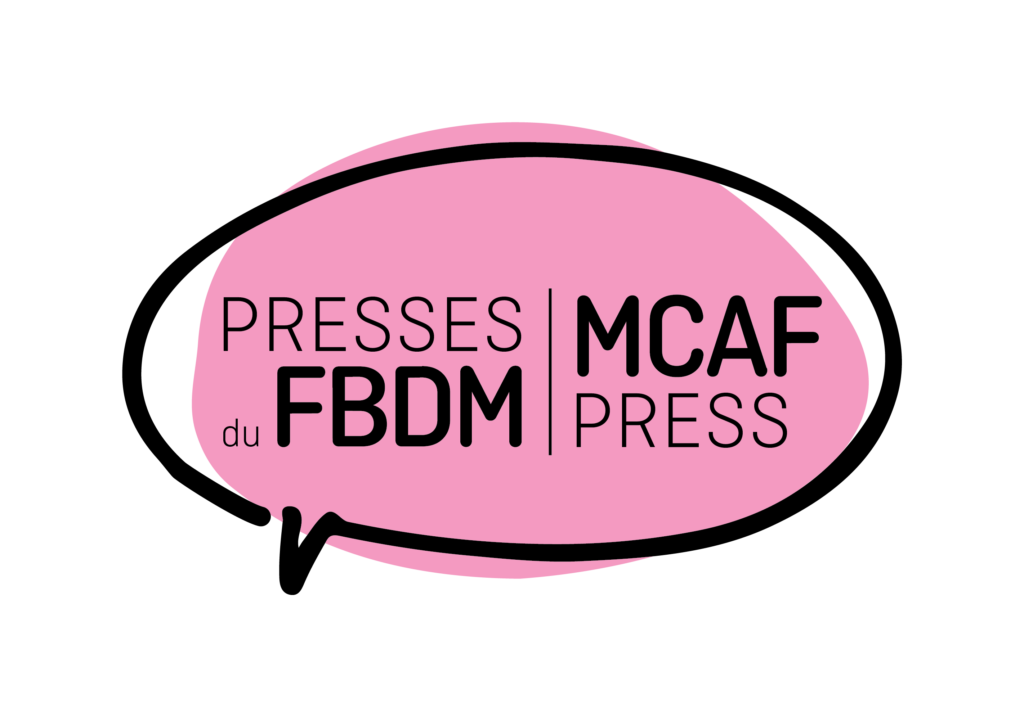 "Why not start our own publishing house," they said to themselves, still riding high on the success of their second book, Rues de Montréal and the magazine PLANCHES.
The festival had long wanted a project of its own and that's how Presses du FBDM | MCAF Press began, with the creation of Lettres à Montréal, the first in a series of small annual collections celebrating those who have been part of our annual adventure, nine years and counting.



By founding its own publishing house, MCAF can give itself free rein to its own creativity and that of others too!
Lettres à Montréal, a first book signed by MCAF
Faithful to our mission we are pleased to announce the launch of Lettres à Montréal. This is the first album in a series of collections of original comics, which, at the rate of one publication and theme per year, will follow the evolution of our beloved festival through the gaze of comic artists from here and elsewhere. 24 artists responded enthusiastically to our call, all of whom have participated in MCAF at least once since its creation.
This first collection does not, however, have the ambition to be an anthology of love letters to the metropolis. Some will see the opportunity to do so, of course, but the intention is simply to make even the thinnest of reference; a wink that reminds us that it is here, in this ambivalent city, that we embrace the dualism that is both European and American, French and English. Like the city and the festival, Lettres à Montréal is bilingual, with each story being told in the language of the creator.
Be you comics collector or merely a fan, here is a golden opportunity to concretely support the comic arts! By ordering Lettres à Montréal, you will help cover the printing costs, promotion, and provide important support to the festival throughout the year. Help us do everything in our power to promote and broadcast the work of those involved.
The artists in this first book
---