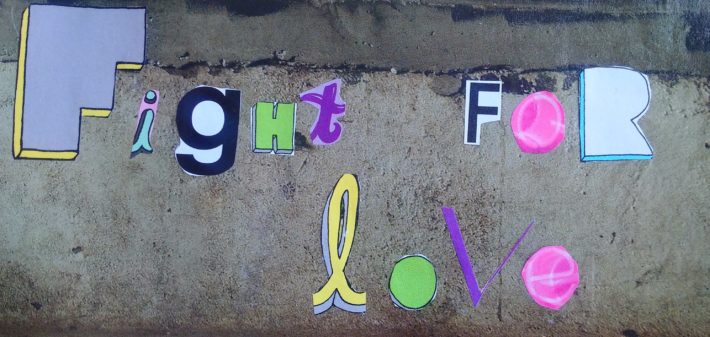 Zine creation and discussion workshop for survivors
24 March 2019 14:00 - 17:00
L'Euguélionne, librairie féministe
1426 Rue Beaudry, Montréal, QC H2L 3E5
Zine creation and discussion workshop for survivors: how to practice self-care as survivors of sexual and sexist violence.« Caring for myself is not self-indulgence, it is self-preservation, and that is an act of political warfare." Audre Lorde.
This workshop, by and for sexual and sexist violence survivors, is oriented towards giving us back our power. We'll focus on taking care of ourselves while living with the trauma and consequences of violence such as street or workplace harassment, insults, sexual touching, rape, incest, conjugal violence, or any other kind of violent conduct.
This workshop will be split in two parts:
In the first segment, we will talk about our hardest moments as survivors, and about the coping methods that we developed to face those difficult times. This will give us the chance to discuss and share our methods of self-care.
In the second part, we will focus on creating our individual zine, utilizing the most helpful elements from the discussion. The goal is to create a pocket-size booklet that we can keep at hand! We will use this zine to help alleviate future loneliness, and we'll feel more empowered for having created this tool for ourselves.
Asked contribution: Between 15 and 20$ - if you have low income, please do not hesitate to contact me to find an arrangement!
Material will be supplied. Nonetheless, feel free to bring any craft supplies that inspire you.
Places are limited; to make a reservation, you just have sent me a message!
Thanks to Camille Freytag and Akela Kirk for their magical help!