Words From the Jury | Bédélys Independent Anglophone
Created in 2020, the Bédélys Independent Anglophone award honors the best self-published Anglophone comic book in Quebec.
The jury that awards this prize is made of comic arts industry professionals. Read here what they had to say about the 4 selected finalists.
Frog and Toad Are Queer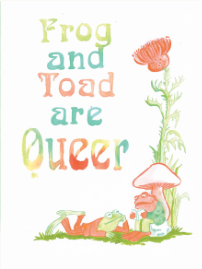 By Nina Drew
A loving homage to beloved illustrator Arnold Lobel, Frog and Toad are Queer uses Lobel's queerness as a springboard to imagine a world in which his characters, lushly painted, embrace the iconography of queer culture with beautiful, unabashed joy.
Hi, Stranger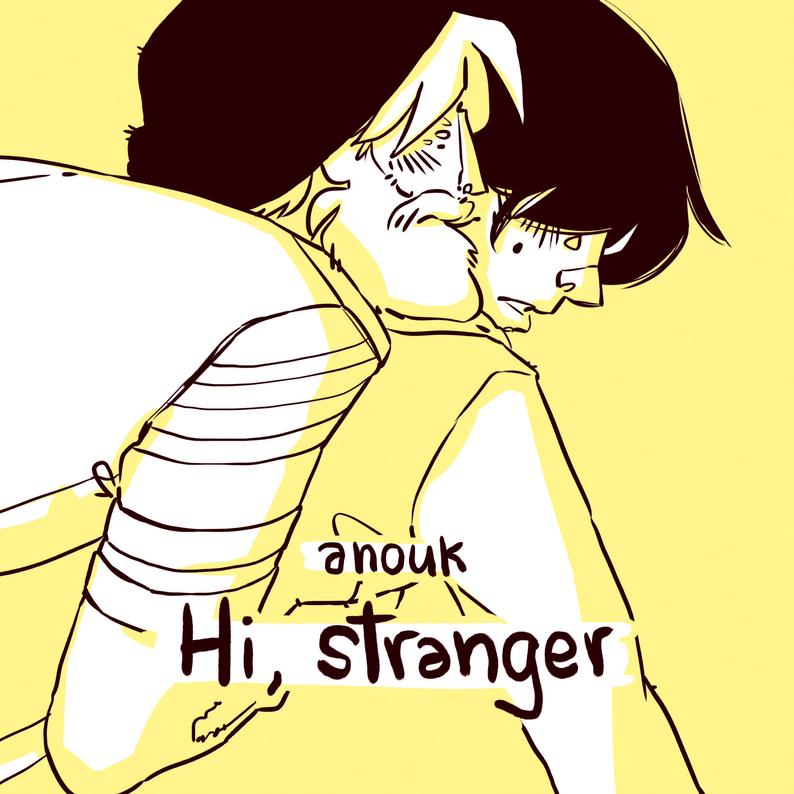 By Anouk
In a few spare pages and without the need for dialogue, Hi, Stranger tells the story of an erotic interlude between two new acquaintances. After a chance encounter on the metro, this richly detailed and expertly paced comic follows the couple from first glance to surprisingly charming completion. For adult readers only.
Kalipso Part 01
By Marie Blanchet
A first chapter that sets the scene for a world that promises to be vast and enthralling, Kalipso Part 01 sees two enemies get swept up in a high-fantasy space adventure story full of compelling characters and big potential.
OKOK Comics Volume 1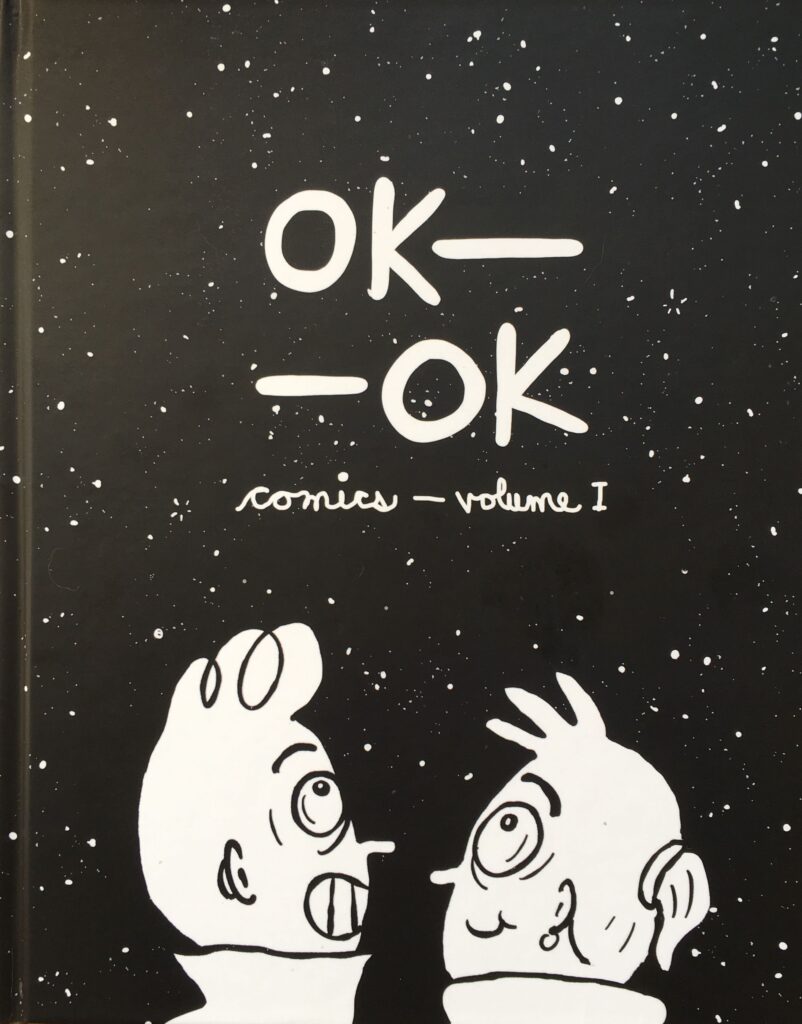 By Colin L. Racicot
Riffing on an enjoyably old-school comic strip mode, OKOK Comics Volume 1 delights in its absurdist humour. Unselfconsciously bold from within its four-panel borders, there is a rawness to these jokes that are totally unafraid to be silly.
---
Find the texts of the other 22th Bédélys Awards (in French):