Fall Into Comics with MCAF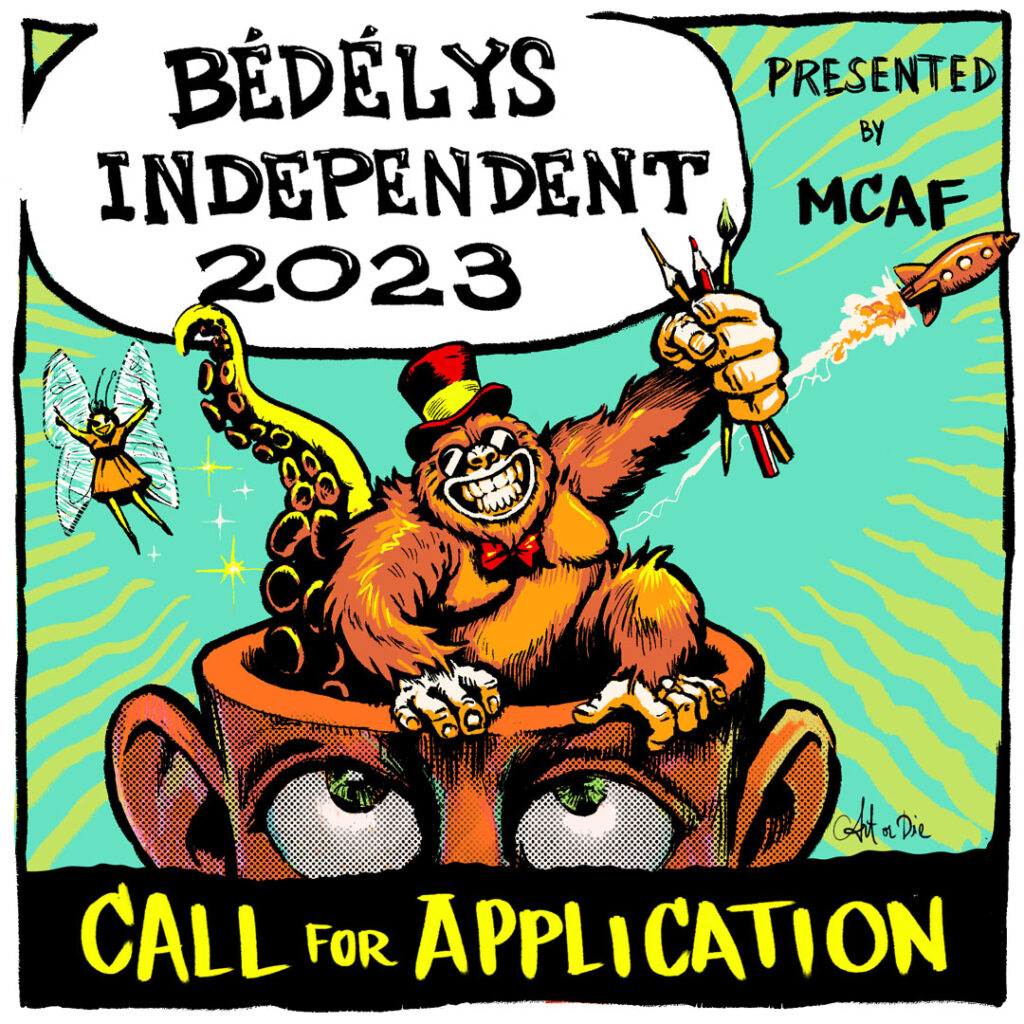 Submissions Are Open
The time has come to submit your work for the Bédélys Independent Awards!
The Bédélys Independent Awards recognize the best self-published comics created in Québec. The awards include a prize of $1000, an original trophy and a shared table at next year's MCAF!
Submissions can be in French or English.
Call for Projects | La Ruche
Working on a comics project and thinking of doing a crowdfunding campaign? Live in Montreal?
The crowdfunding platform La Ruche, in partnership with MCAF and the Conseil des arts de Montréal, can help you bring your project to life!
That's right, comic artists who live in Montreal and have a crowdfunding project with a goal of $1,000 (minimum) are eligible to receive an additional grant of $500 from the Conseil des arts de Montréal.
Visit this page for the details
All the 2023 panels are available online!
This summer, we've been slowly releasing videos of the panels from MCAF 2023 on our YouTube channel.
You can now watch 14 videos on our channel and catch up on the fascinating discussions you might have missed at the Festival, with subjects ranging from Drawing Inspiration to Cats & Comics!
You've got hours of engaging content waiting for you to tide you over until our next Festival in 2024!
Our Book Club is back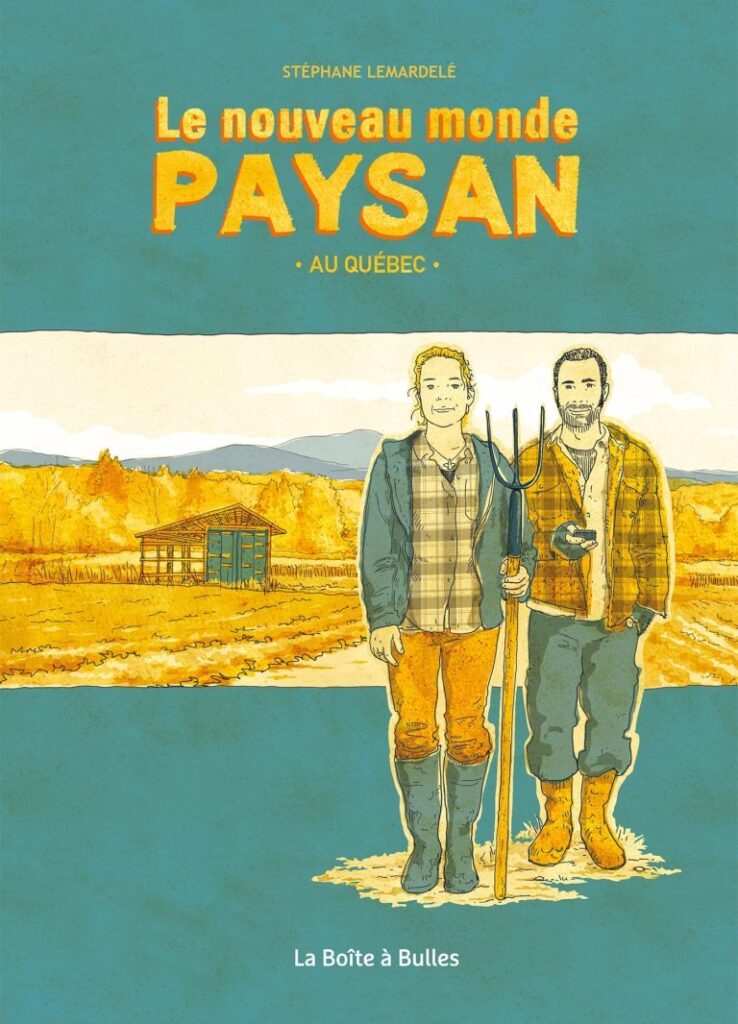 Presented in French
We invite you once again to join us on September 26, to discuss comics under the theme "Rurality".
On the menu:
Le nouveau monde paysan au Québec by Stéphane Lemardelé (La boîte à bulles)
La petite Russie by Francis Desharnais (Pow Pow)
Comic Events Calendar
Find out about upcoming comic events in and around the Montreal area:
September 11 – 7pm | Zine Club
September 13 – 5:30pm | Les Pires moments de l'histoire – lancement de la BD!
September 30 – 12 pm | Queer Nuns Solving Crimes – A comic exhibit fro Lena Dirscherl