Big Changes at MCAF
It's official!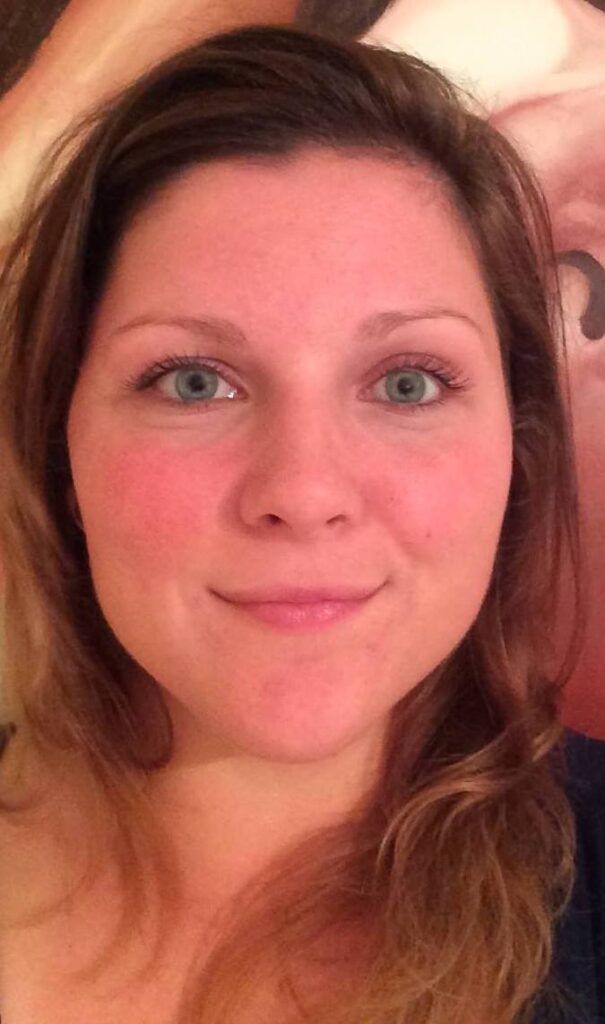 Mélanie La Roche will be the new Executive Director of MCAF as of June 1st. She succeeds Johanne Desrochers, who is still very present and in the midst of preparing our 11th festival. Mélanie will join the team on March 1 to ensure a progressive shift transition.
Regarding her new responsibilities, Mélanie tells us: "I'm a big comic book fan. I've been a regular at the festival for five years, and I'm familiar with the Quebec comics ecosystem. I have a background in finance, human resources and administration, but also in event logistics. So I am someone who is quite diverse in her skills and knowledge. I think this is a position that will allow me to use my strengths and creativity to serve the Festival. Moreover, having the chance to promote local authors and illustrators, whether in Quebec or elsewhere, is an incredible opportunity!»
Welcome to the team, Mélanie!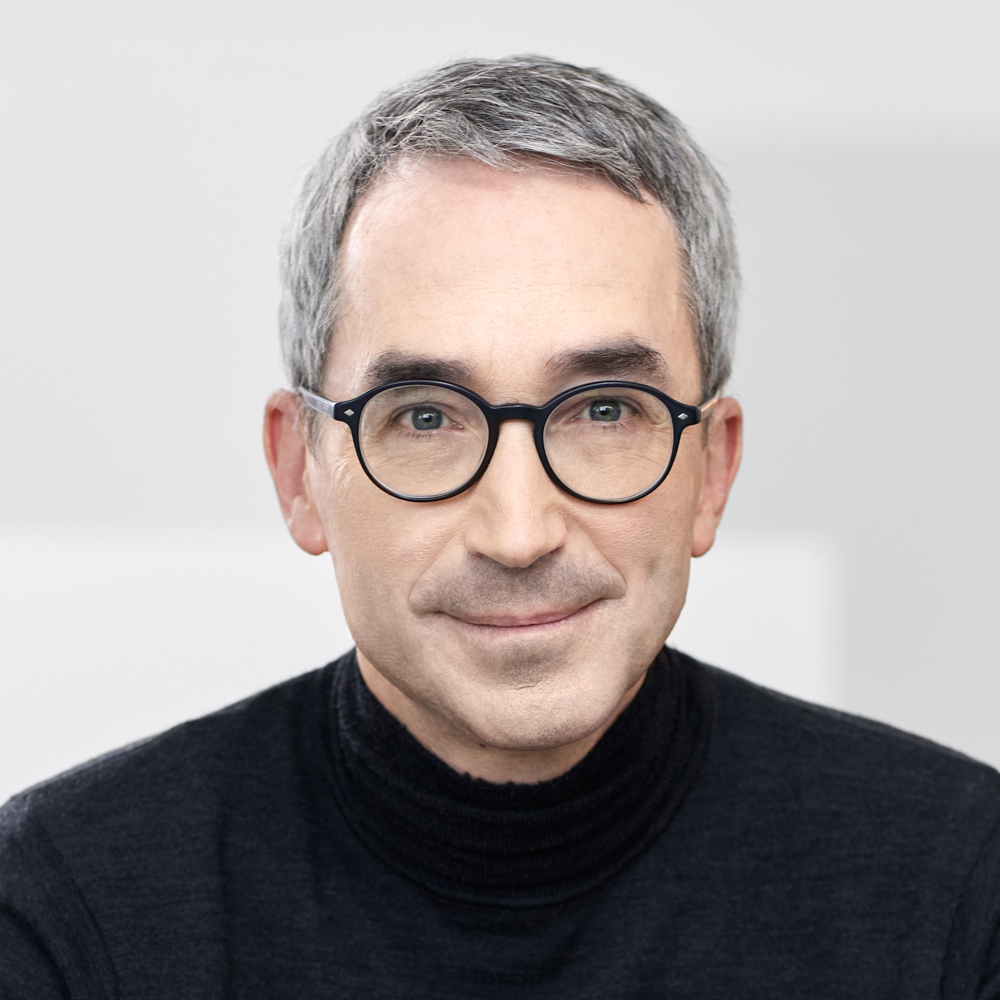 The Board of Directors of the FBDM is also going through some changes, as Stéphane Létourneau, an ally of the festival since its beginnings, is trading in his secretary's hat for that of president, replacing Louise Guillemette-Labory, whom we thank for her involvement with the festival.
"The board has been renewed, the general management is also in renewal," stated Stéphane. "I see my role as being essential to ensuring the continuity of the organization, and to maintaining the relationship that we have with our team of volunteers, which is the heart of the organization, and furthermore to maintain the connection with the broader environment, with the community which supports our events and activities. I think we have found a formula that works well, and there are also new projects that are being developed. And of course, my role is also to welcome the new executive director and to be receptive to new ideas that this management could bring."
Envie de vous impliquer?
The small MCAF team is looking for volunteers who would like to get involved in the Festival's various activities.
Are you interested in comics, but maybe you have hidden talents (or not) in graphic design, logistics, event organization, communications, or the ever-popular «any related tasks» (we always like to mention that!)?
Your place is with us!
Send us a note at info@fbdm-mcaf.ca and let's talk!
The Next MCAF Book Club
Presented in French
The next meeting of the FBDM Book Club (which continues to grow despite the pandemic) will take a look at the rich theme of MEMORY. Join us on Wednesday February 23rd at 7pm on Zoom to discuss the following three of the most intriguing titles of the last year: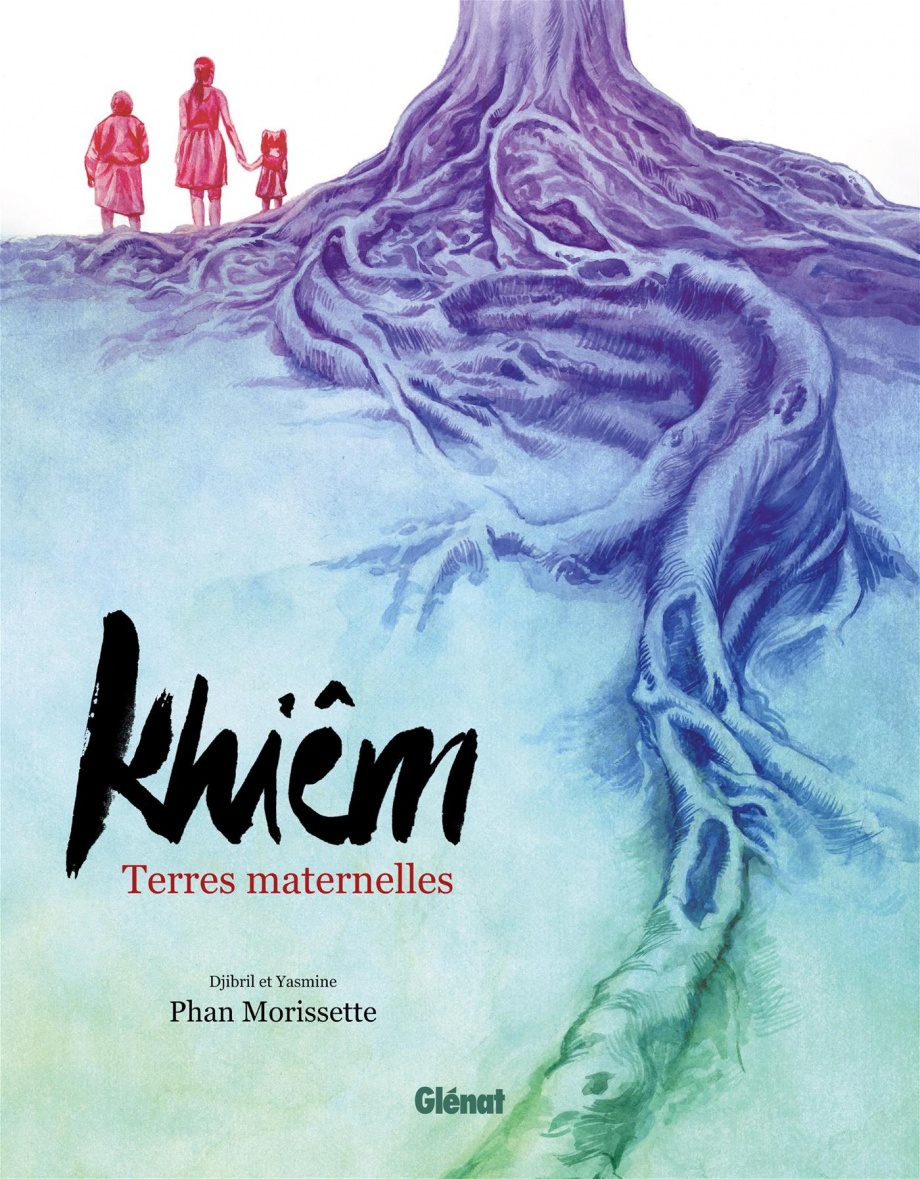 Khiêm, terres maternelles

, Yasmine & Djibril Morissette-Phan (Glénat Québec)

Mégantic, un train dans la nuit, Christian Quesnel & Anne-Marie Saint-Cerny (Écosociété)
Le petit astronaute, Jean-Paul Eid (La Pastèque)