Bédélys Independents and Other News From MCAF
Bédélys Independent Submissions Are Open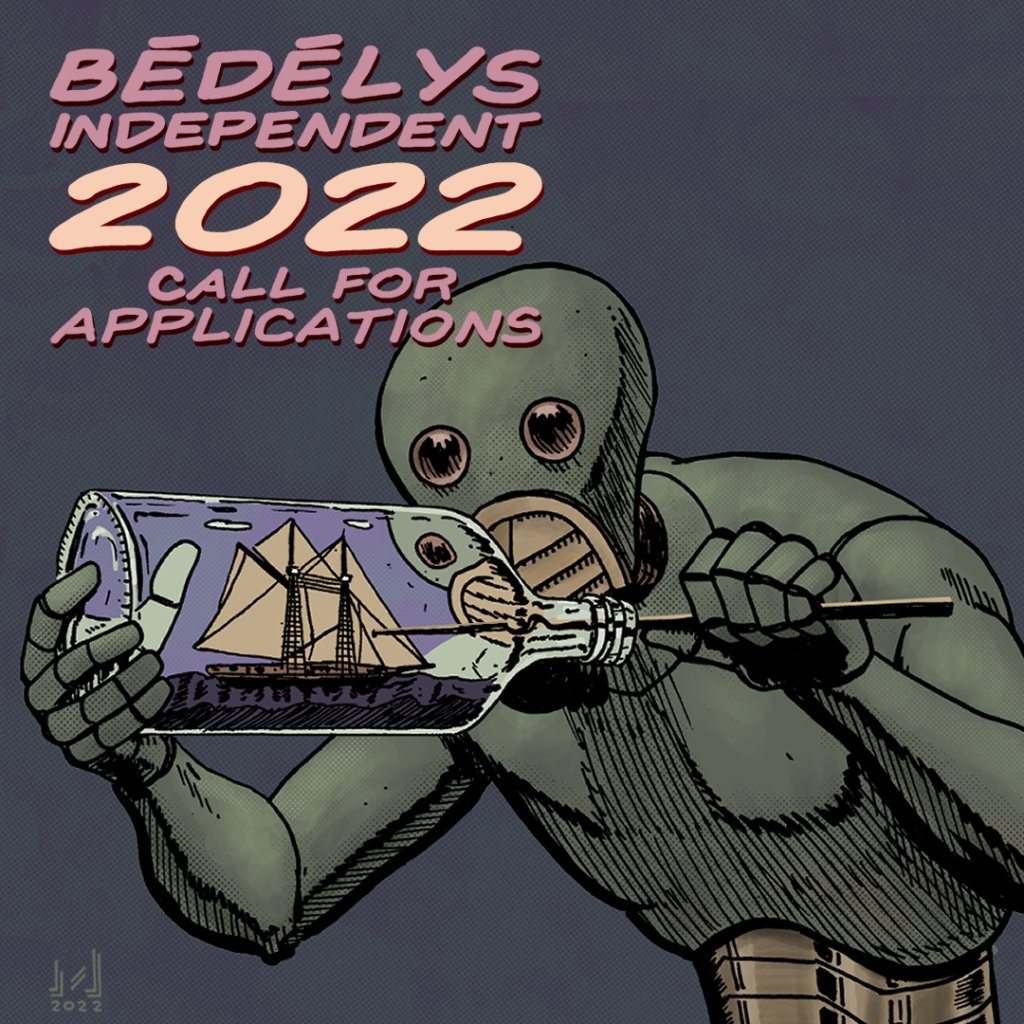 The time has come to submit your work for the Bédélys Independent Awards!
The Bédélys Independent Awards recognize the best self-published comics created in Québec. The awards also include a prize of $1000, an original trophy and a shared table at next year's MCAF!
Submissions can be in French or English.
Other News
2023 Exhibitor Applications
Exhibitor applications will open on October 19th! Save the date and check out our Professionals page for all the info on exhibiting at next year's Festival.
Ligne de fond
Our podcast is now entirely available on La Fabrique culturelle's website!
Discover the first season of Ligne de fond, which offers conversations between two creators – one from Quebec, and one from elsewhere in the Francophony – around a common theme that echoes current issues.
Listen to the 6 episodes [French only]
The Next MCAF Book Club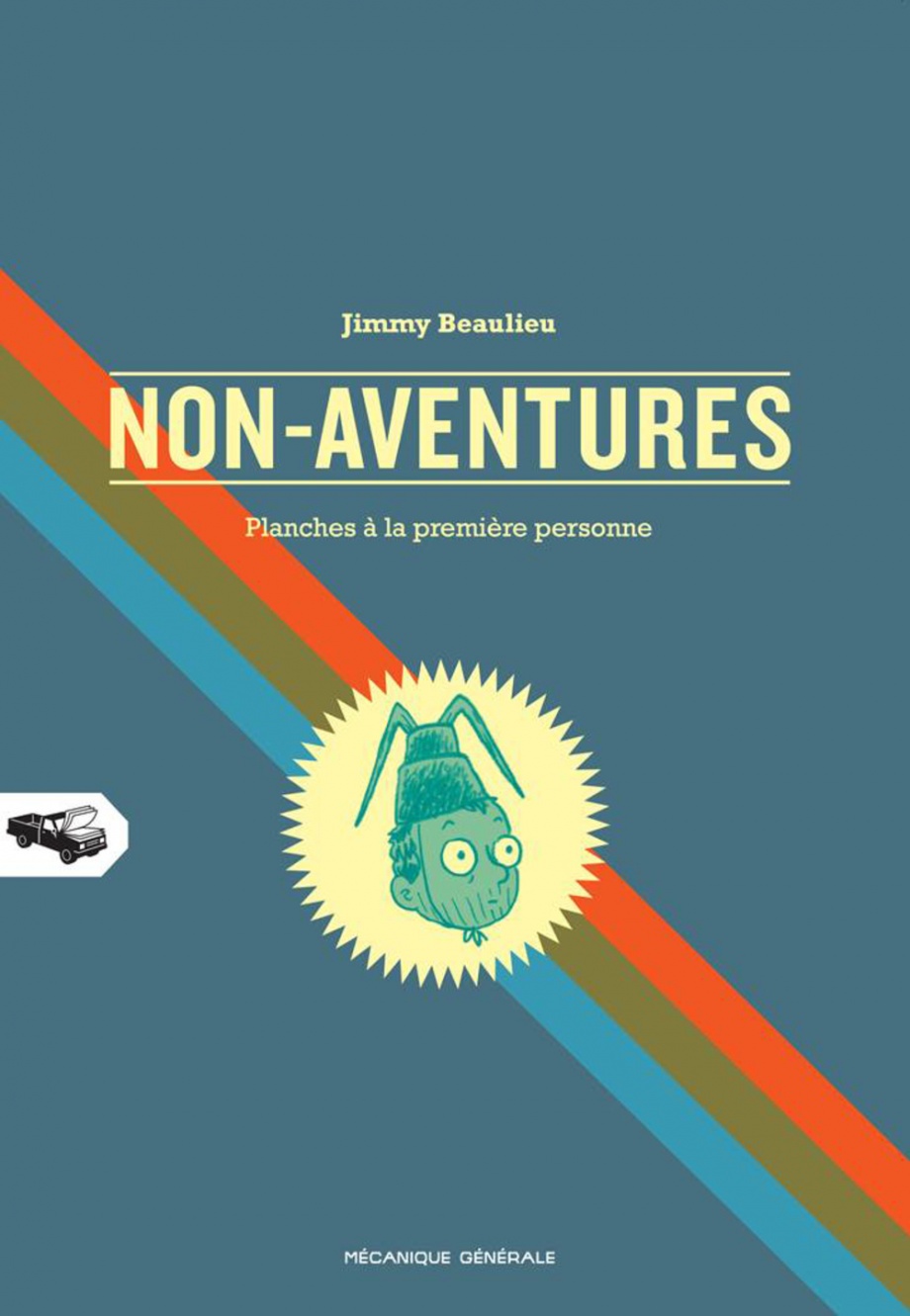 Presented in French
We invite you once again to join us on October 25, to discuss comics under the theme "Desire".
On the menu:
Non-Aventures, Jimmy Beaulieu
Moi, j'aime les filles, Obom