Comics & Arts
An MCAF's original exhibition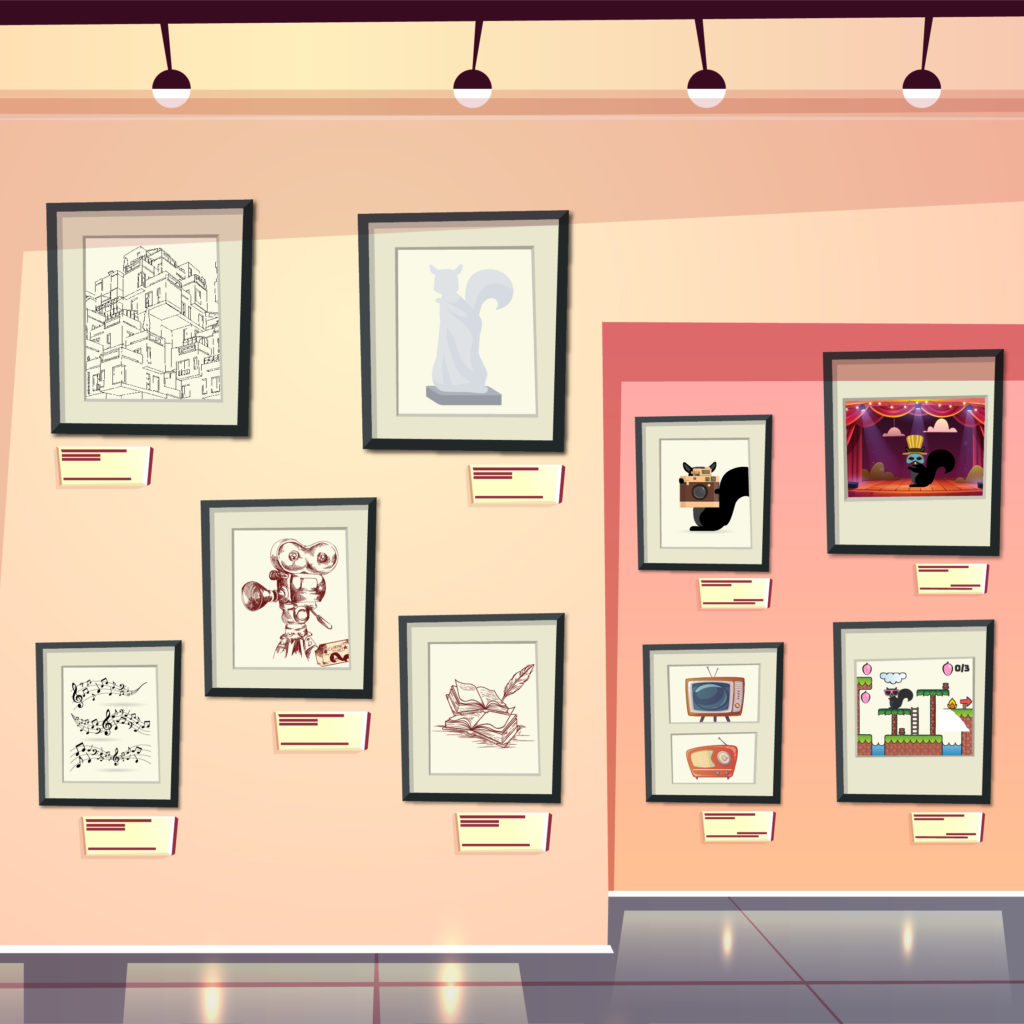 2020 is MCAF 9th anniversary. A good opportunity to celebrate the influence of the Ninth Art of comics on the other arts. This exhibition was originally to be printed and showcased in real but we are very proud of being able, at the rate of one per day, to present it to you on our site.
Comics are a one-of-a-kind art medium, long underestimated and undervalued. Despite the rich history of the comic arts, the cultural importance of this art form has only recently been broadly acknowledged. But regardless of this long-standing prejudice, it is also clear that comics have had a considerable impact and influence over the other arts: architecture, sculpture, visual arts, music, literature, performing arts, film, media arts and video games. For its 9th Edition, MCAF examine the connections and interplay between all arts and the Comic arts



Follow us for beauty and discovery!
---
Bédélys Awards, 20 Years of History
An MCAF's original exhibition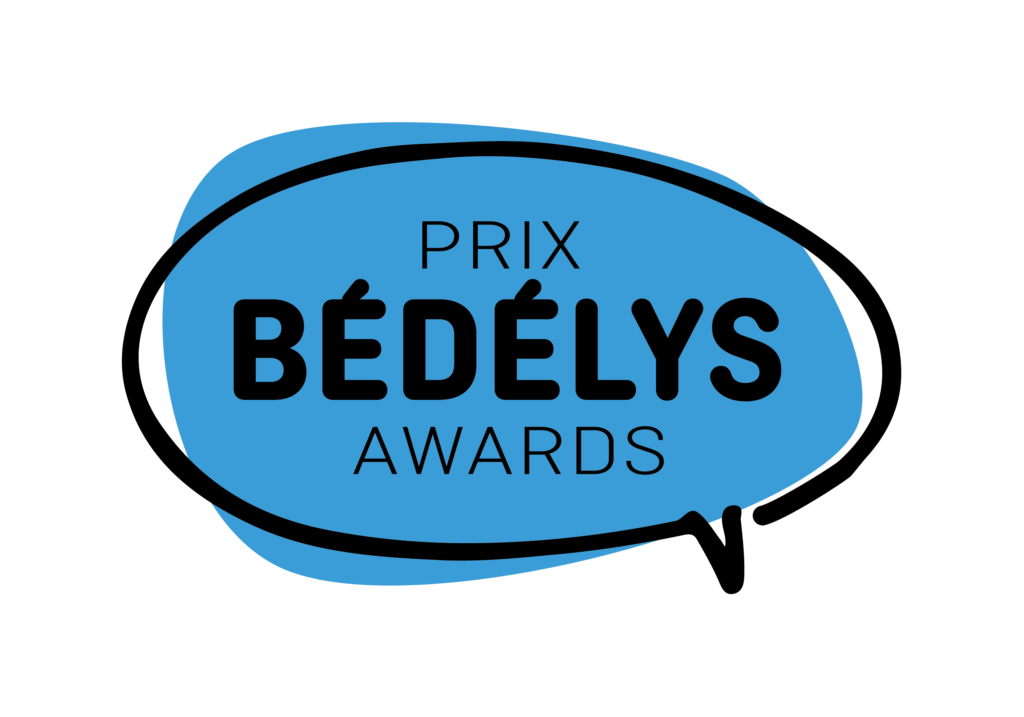 Join us in celebrating the rich history of the Bédélys Awards with this exhibition which retraces the history of two beautiful decades from 1999 to 2019.
The showcase of Espace La Fontaine was supposed to host our exhibition, but we are pleased to offer it on our website. It was important for us to highlight the contribution of Promo 9th Art, and the Bédélys Awards to Quebec comics. Let us present you the evolution of these awards, which distinguish comic book artists from here and elsewhere every year!


Enjoy this journey through time, which is similar to Quebec Comics Art.