Unveiling of the Finalists for the 24th Bédélys Awards!
Montréal, March 23 2023 – The Montreal Comic Arts Festival is proud to announce the finalists for the 24th Bédélys Awards. Recognizing the best comic books and graphic novels published in 2022, the Bédélys Awards will be presented during the festival's opening night on Thursday, May 25. The 12th edition of MCAF will take place for the second year in a row on Saint-Denis Street from May 26 to 28.
The variety and quality of comic books published in Québec and beyond never cease to amaze! The 35 finalists are excellent examples of the best works of 2022 and there truly is something for everyone.
Something new this year, the Bédélys Youth Québec category has been added to the awards and comes with a $1,000 grant. This year, a total of $4,000 will be awarded to the winners. The Bédélys Québec award and its $1,000 grant will be offered by Librairie Plantète BD, in addition to the Bédélys International award. A unique trophy created by artist Karl Dupéré-Richer will accompany each prize.
The winners will be announced on Thursday, May 25, at Livart, during the opening night of the Montreal Comic Arts Festival. The event will be hosted by journalist and host Marie-Louise Arsenault.
Here are the finalists of the 24th Bédélys awards:
Bédélys Québec
Best comic book by a Québec artist published in Québec
La méduse, Boum (Pow Pow)
Les rescapés de l'éternité, Grégoire Bouchard (Moelle Graphik)
Symptômes, Catherine Ocelot (Pow Pow)
Time zone J, Julie Doucet (Drawn & Quarterly)
Utown, Cab (Nouvelle adresse)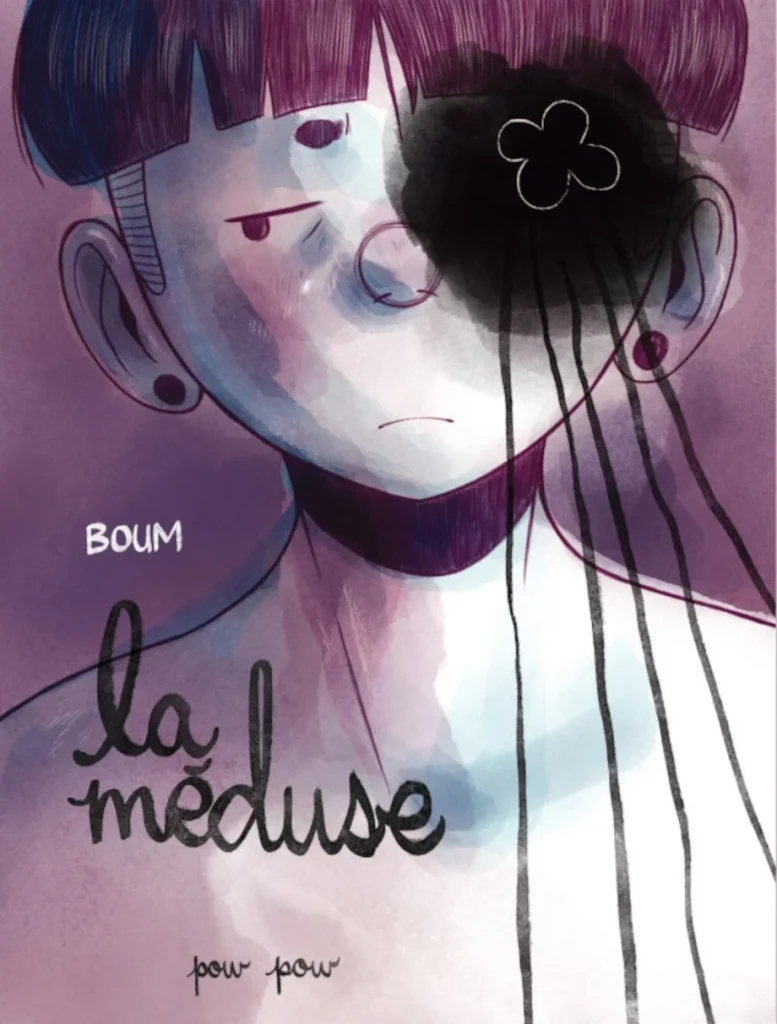 Bédélys Youth Québec
Best comic book for an audience aged 14 and under by a Québec artist published in Québec
Le facteur de l'espace, tome 3 : La faim du monde, Guillaume Perreault (La Pastèque)
Parfois les lacs brûlent, Geneviève Bigué (Front Froid)
Pol Polaire, volume 2 : Le Mystérieux Docteur plastique, Caroline Soucy (Glénat Québec)
Reine Babette, Rémy Simard (La Pastèque)
Si on était…, tome 2, Axelle Lenoir (Front Froid)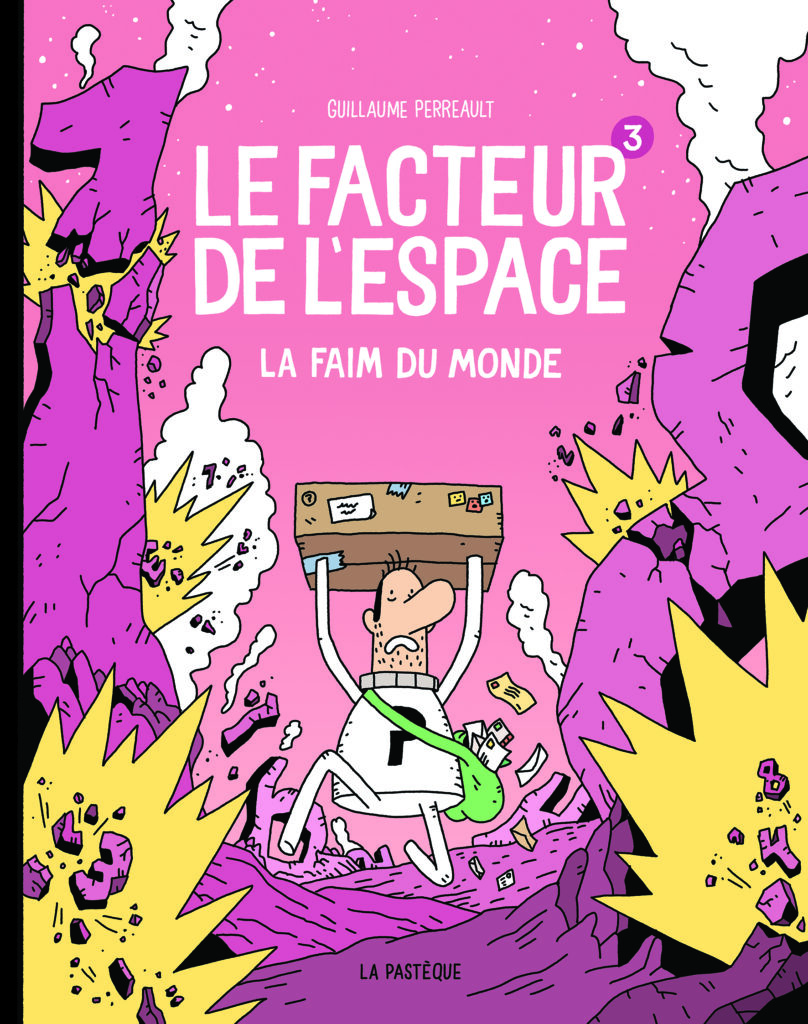 Bédélys Independent Francophone
Best self-published francophone comic book in Québec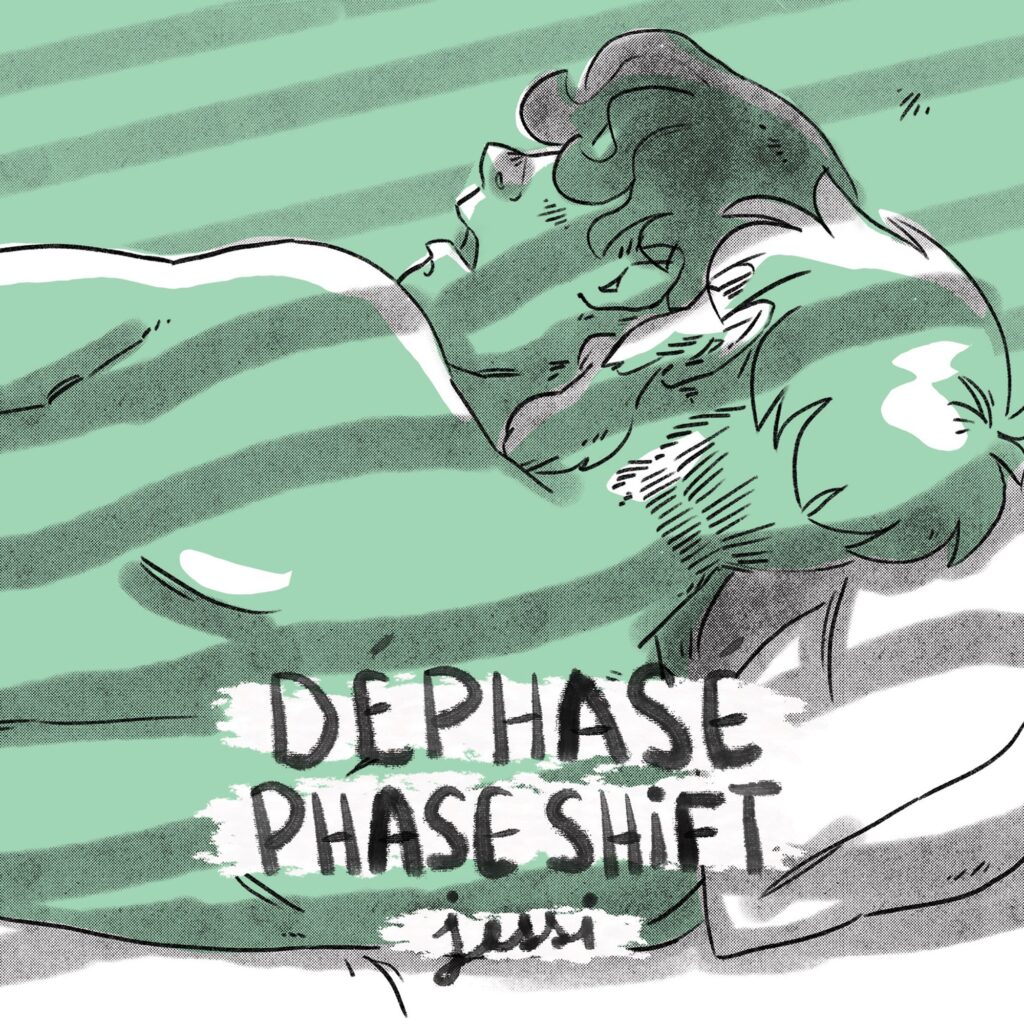 Déphasé / Phase Shift, Jessi
Hier, Myriam Bourgeois
Le tour de l'île, Sara Pruneau Bélanger
Métamorphose, Catherine de Gongre
Montréal-Gaspé, Ariane Cloutier
Bédélys Independent Anglophone
Best self-published anglophone comic book in Québec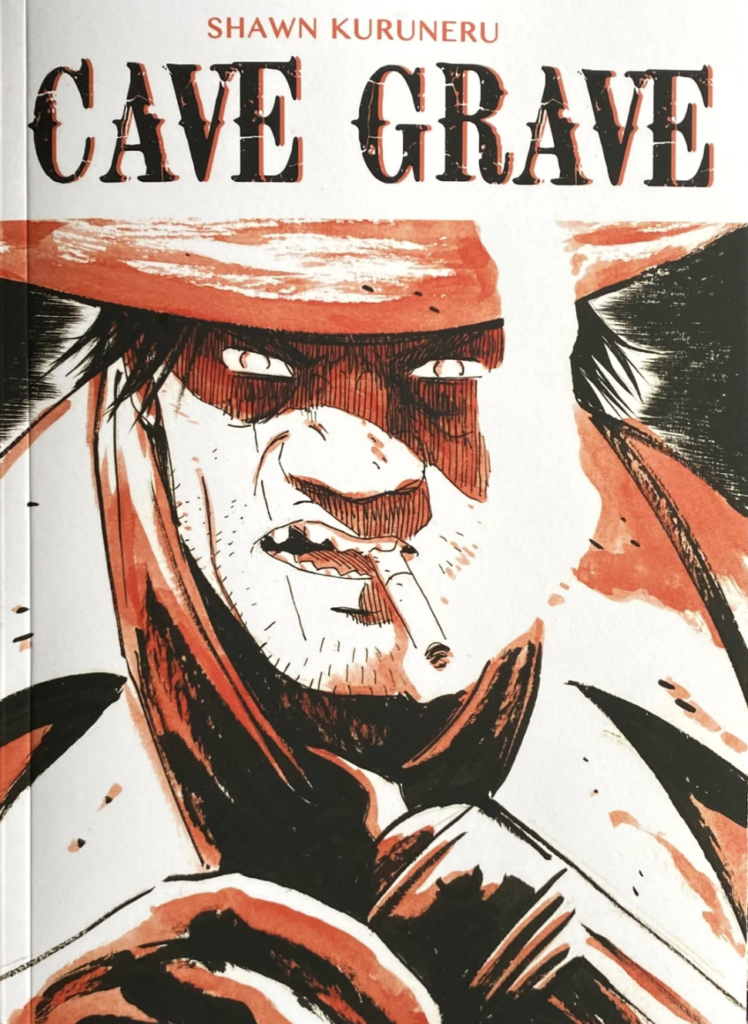 Cave Grave, Shawn Kuruneru
Insomnia Funnies, James Collier
It'll be alright, Ariane Cloutier
It's a blur, Éric Péladeau
Lost Virtue #0, Art or Die
Bédélys Youth
Best French-language comic book intended for young people aged 7 to 14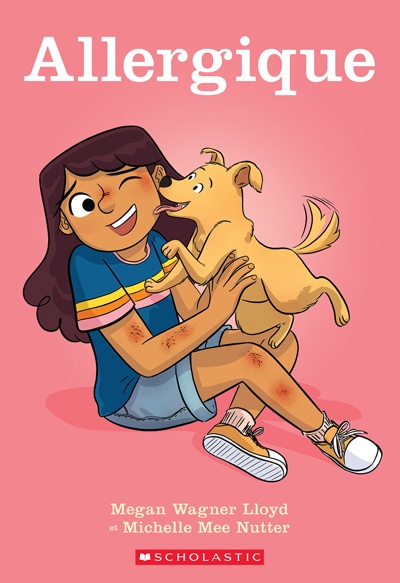 Allergique, Megan Wagner Lloyd , Michelle Mee Nutter (Scholastic)
L'espace d'un instant, Niki Smith (Rue de Sèvres)
La cité des secrets, Victoria Ying (Bande d'ados)
La fille venue de la mer, Molly Knox Ostertag (Scholastic)
Les sorcières de Brooklyn, tome 1, Sophie Escabasse (Bande d'ados)
Bédélys International
Best French-language comic book published outside Québec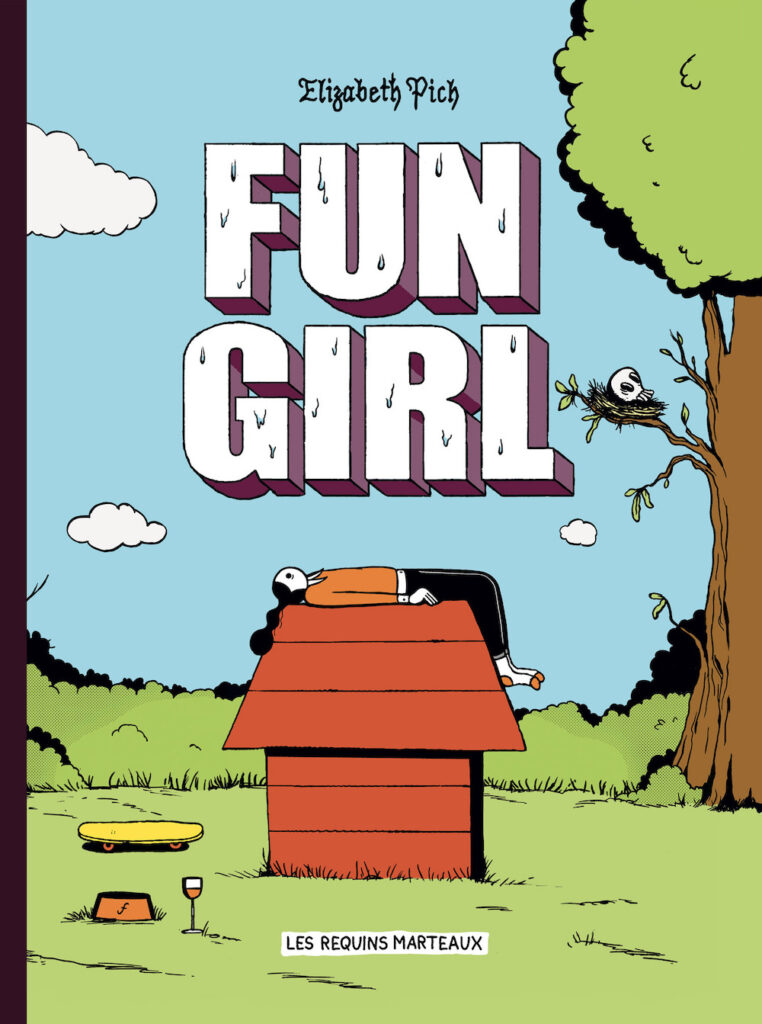 Fungirl, Elizabeth Pich (Les Requins Marteaux)
Khat journal d'un réfugié, Ximo Abadía (La Joie de lire)
La Couleur des choses, Martin Panchaud (Éditions çà et là)
La Jungle, Nicolas Presl (Atrabile)
Le petit frère, Jean-Louis Tripp (Casterman)
Le Poids des héros, David Sala (Casterman)
Merel, Clara Lodewick (Dupuis)
Peau, Mieke Versyp, Sabien Clement (Éditions çà et là)
Petar & Liza, Miroslav Sekulic-Struja (Actes sud)
Shadow life, Hiromi Goto, Ann Xu (Ankama)
The works in each category were selected by juries of readers composed of librarians and professionals working in the book industry, among others. Except for the Bédélys Youth category where the jury was made of elementary school students. For further details on all the nominated works and the creators, we invite you to consult the Bédélys Awards media kit. Find all the information on Bédélys awards in our dedicated section on the site.
See you on May 25 2023 at 7:00 p.m at Livart where the winners will be crowned.
About MCAF
For the past 12 years, the Montreal Comic Arts Festival has provided a platform for exchanges and encounters between comic book creators and publishers and the medium's ever-growing audience. Through its annual spring event, it promotes Québec and Canadian comics locally and internationally, while contributing to the development and dissemination of knowledge about the "9th Art." To learn more about MCAF, visit fbdm-mcaf.ca.
The Festival would like to thank its partners:
SDC Rue Saint-Denis, Desjardins, La Presse, Canadian Heritage, Canada Council for the Arts, SODEC, Ministère de l'Emploi et de la Solidarité sociale, Conseil des arts de Montréal, Service de la culture de la Ville de Montréal, Tourisme Montréal, Arrondissement Plateau–Mont-Royal and Librairie Planète BD.
And finally, MCAF would like to thank the volunteer jury members, without whom the Bédélys Awards couldn't happen.
-30-
MCAF contact:
Mélanie La Roche, Executive Director, melanie.laroche@fbdm-mcaf.ca

Press agency Rugicomm contacts:
Stéphanie Culakowa, Senior Consultant, stephanie.culakowa@rugicomm.ca
Audrey Gosselin, Public Relations and Social Media Manager, audrey@rugicomm.ca