Exhibitor Applications Are Open!
Applications for exhibitors at MCAF 2024 are now open! They will close at midnight on January 12, 2024 (EST).
As a reminder, MCAF 2024 will be held on May 24, 25 and 26 on Saint-Denis Street, which will once again be closed to traffic between Gilford and Roy streets.
MCAF is proud to have exhibitors ranging from self-published creators to major publishing houses, and offers different types of spaces according to needs and budgets.
Find out more on our Pro Page.
Looking Back on the Beyond Borders Conference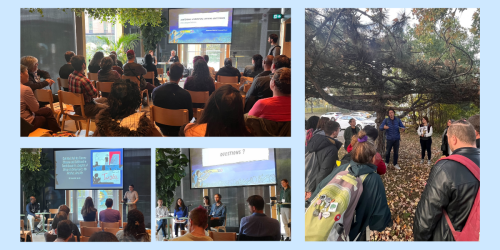 The 2nd International Comic Arts Conference, held from October 19 to 21 in Montreal, offered an insight into the role of borders in the comic arts.
Participants from Quebec and other Canadian provinces as well as from abroad, including academics, comics creators, and comic arts enthusiasts, immersed themselves in the rich and diverse world of comics through 15 presentations by researchers.
The presentations were filmed and will be posted online with translated subtitles in the coming weeks on MCAF's YouTube channel.
In the meantime, we invite you to check out the list of comic books discussed during the conference on our website.
The Beyond Borders conference was organized by MCAF in collaboration with the Center for Interdisciplinary Research in Montreal Studies (CIRM).
The Next MCAF Book Club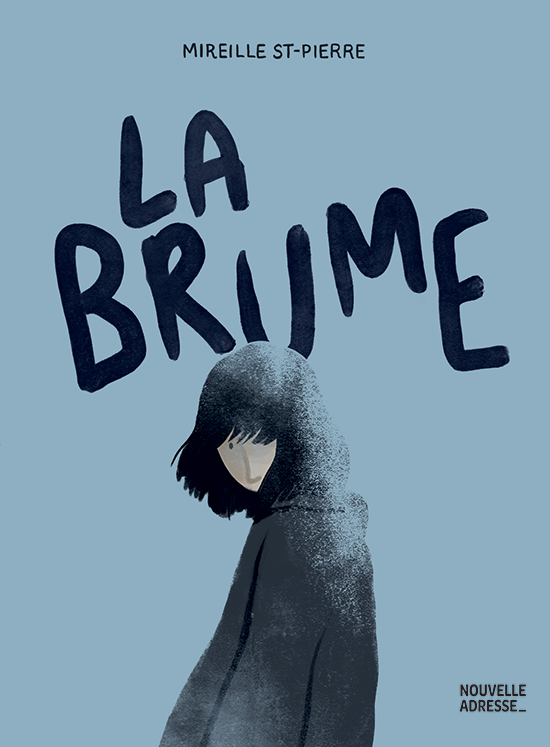 Presented in French
We invite you once again to join us on November 28, to discuss comics under the theme "grief".
On the menu:
La brume, Mireille St-Pierre
Temps libre, Mélanie Leclerc