Call for Projects – Crowdfunding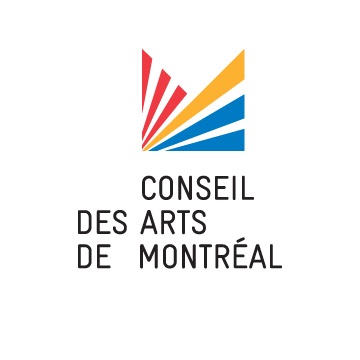 Eligible campaigns must be carried out on the La Ruche platform.
sum of $500 will be added as a bonus to each of the three campaigns if they reach their fundraising goals. The goal must be at least $ 1,000.
So, if you are planning to do a crowdfunding campaign in 2021 to fund a comic book project, we invite you to participate!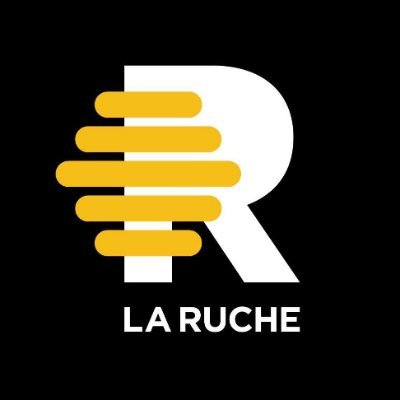 Information to send us:
Explain your project
Your financial goal
The time of year you plan to launch your campaign
Send us your project before March 15 to info@fbdm-mcaf.ca.