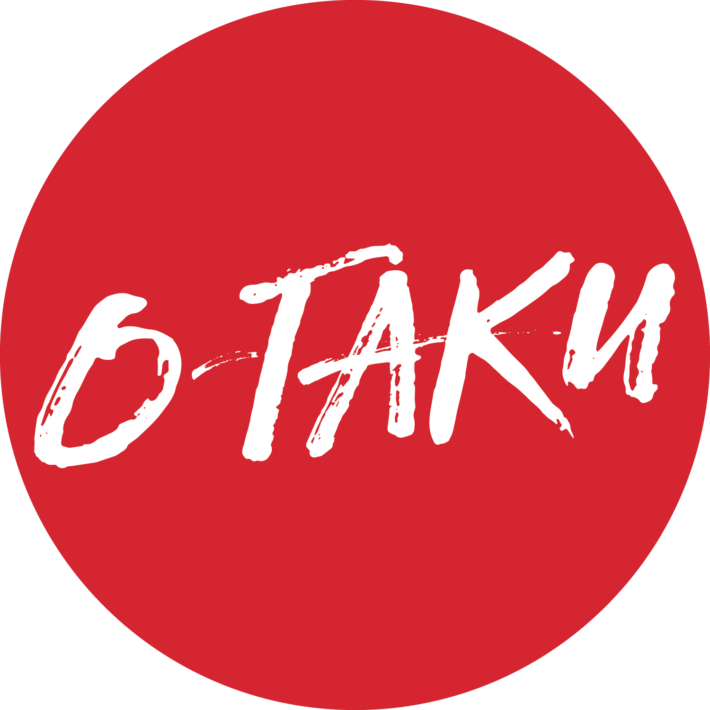 O-Taku Manga Lounge
Taku. Home, in Japanese. O-Taku. Like home. To feel like home.
More than a simple bookstore, it's a place to meet people and share your passion : manga.
O-Taku Manga Lounge was born in 2010. Directly brought from Japan, this concept of Manga Kissa, or Manga Café, is now unique in Northern America. We are proud to present the biggest manga collection in the province of Quebec.