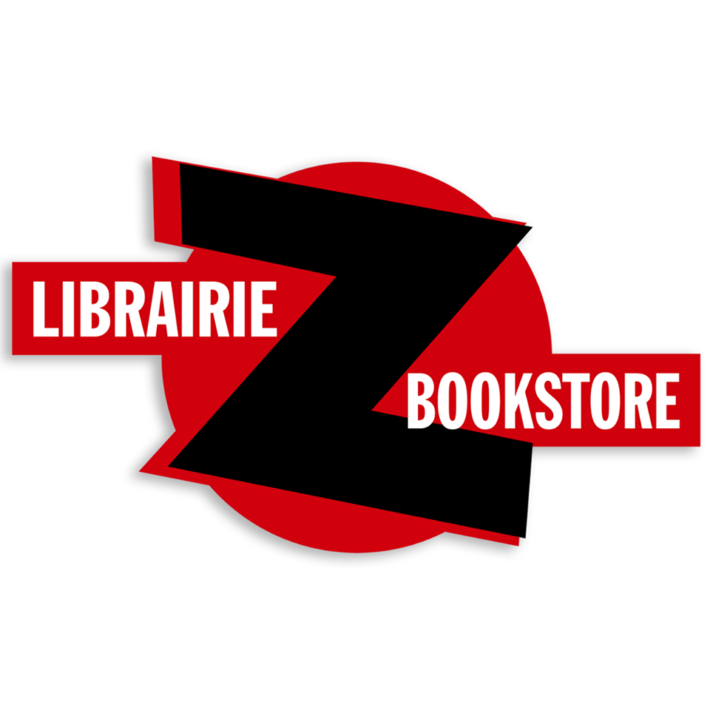 Z Bookstore
Z Bookstore specializes in the sale of new comic books and graphic novels, both french-speaking (European, Quebecois) and anglophone (comics, graphic novel).
Z Bookstore is also invested in the 9th art events fields (talks, launches, exhibitions, workshop, authors in residence, etc.), as well as new media, including a podcast, weekly videos featuring our reading recommendation.
Z Bookstore aims to a be a pleasant and inviting place, conducive to browsing, discoveries, meeting between comic book enthusiasts and various actors in the field.
Much more than just a comic book shop it's a graphic novel interpretation center that we propose.