Découvrez Erik Evensen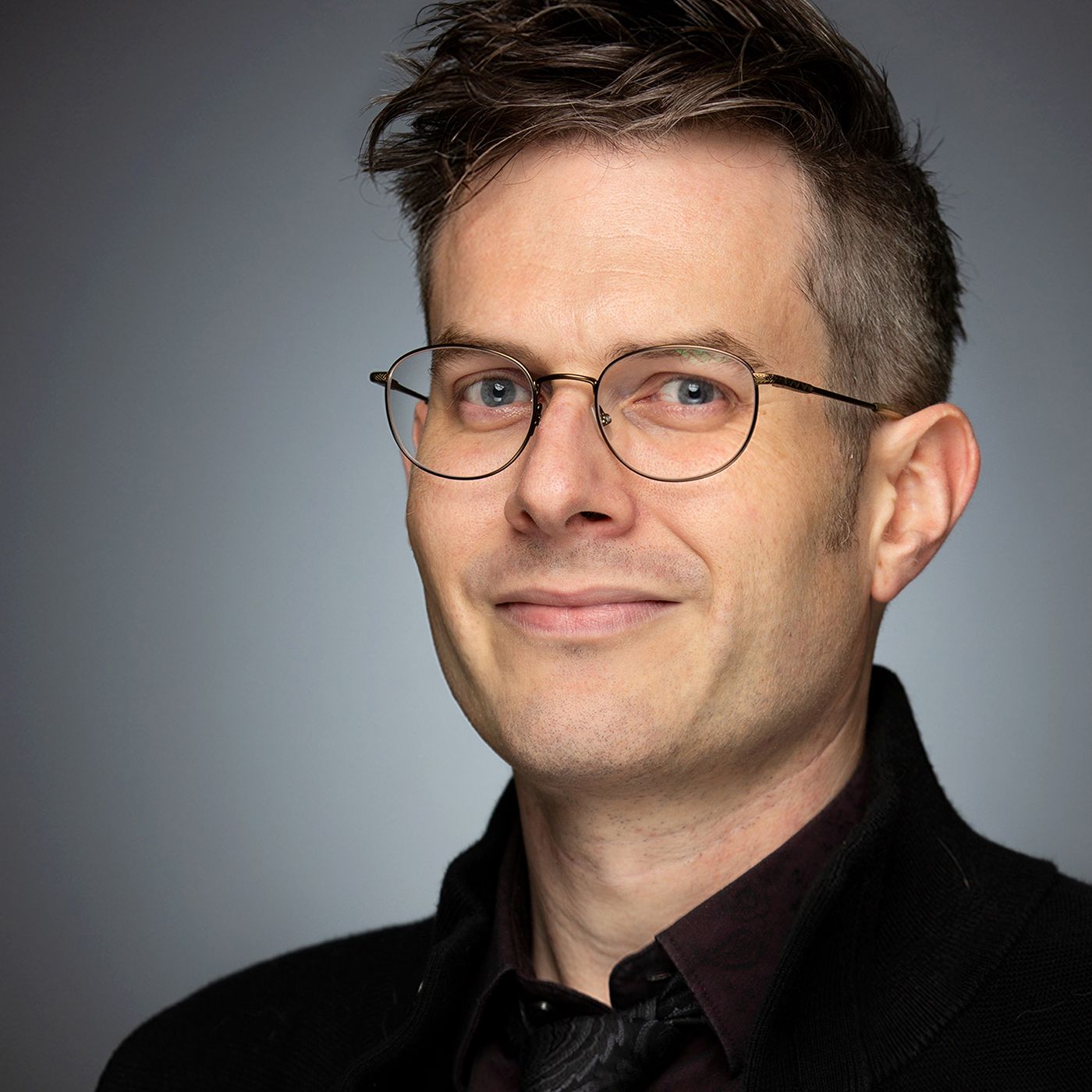 Associate Professor
États-Unis
Adaptation littéraire, BD d'auteur, Fantastique, Historique, Science-Fiction
[EN] Erik A. Evensen is a graphic designer, illustrator, and educator whose creative work often reinterprets topics from history, mythology, and folklore.
His Xeric-winning debut graphic novel, "Gods of Asgard," has been featured and sold at Chicago's Field Museum of Natural History, the Vesterheim Norwegian-American Museum, and the Wexner Center for the Arts, and adopted as a textbook at James Madison University, Marshall University, Purdue University, and Gustavus Adolphus College.

His other comics projects include the graphic novels "The Beast of Wolfe's Bay," and anthology stories in the "Ghostbusters" and "Back to the Future" comic series from IDW Publishing. Erik is an Associate Professor and Director of the MFA in Design at the University of Wisconsin–Stout, where he teaches courses in digital drawing, illustration, and concept art.
Œuvres
Gods of Asgard
The Beast of Wolfe's Bay
Ghostbusters (IDW)
Back to the Future (IDW)
Prix gagnés
2007 | Xeric Grant