CHANGES AT MCAF
The Montreal Comic Arts Festival is a non-profit organization with a mission to be a leading platform for the comic arts in Quebec and beyond, to broaden public knowledge of and engagement with the comic arts, and to promote cultural exchanges and interactions between creators, readers, and the public at large. MCAF is led by a board of directors who oversee the work of the organizing committee.
A Dedicated and Passionate Board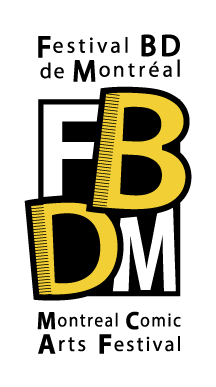 Just as MCAF has grown over the last decade, the Board of Directors has also expanded and changed over the course of the years. The Board began as a small group of four volunteers who first met in September of 2011. Aware of the importance to diversify and take advantage of different resources the Board has grown over the years, and now includes 9 members.
With a strong structure and clear governance, the Board of Directors is proud of all the work they have accomplished, and welcome the renewal of new members to continue that work in the years to come. The current President of the Board is Louise Guillemette-Labory, the former Research Director for Bibliothèques de Montréal.
At the Board's annual general assembly, held on October 28th thanks to the magic of Zoom, the members of the Board of Directors paid tribute to three departing founding members: Pierre-Alain Rodrigue, Myriam Lalumière et François Mayeux.
A Very Busy Decade
Here are some words of thanks for these three incredible individuals from Louise Guillemette-Labory, President of the Board of Directors, and the entire MCAF team.
Pierre-Alain Rodrigue, despite a very busy professional life, served as treasurer of the Festival from its earliest days until just recently, a difficult task for a non-profit organization just starting out.
We are very grateful to Pierre-Alain, not least of all for recruiting Johanne Desrochers, who was to become our Executive Director. We offer a big and very warm thank you to Pierre-Alain!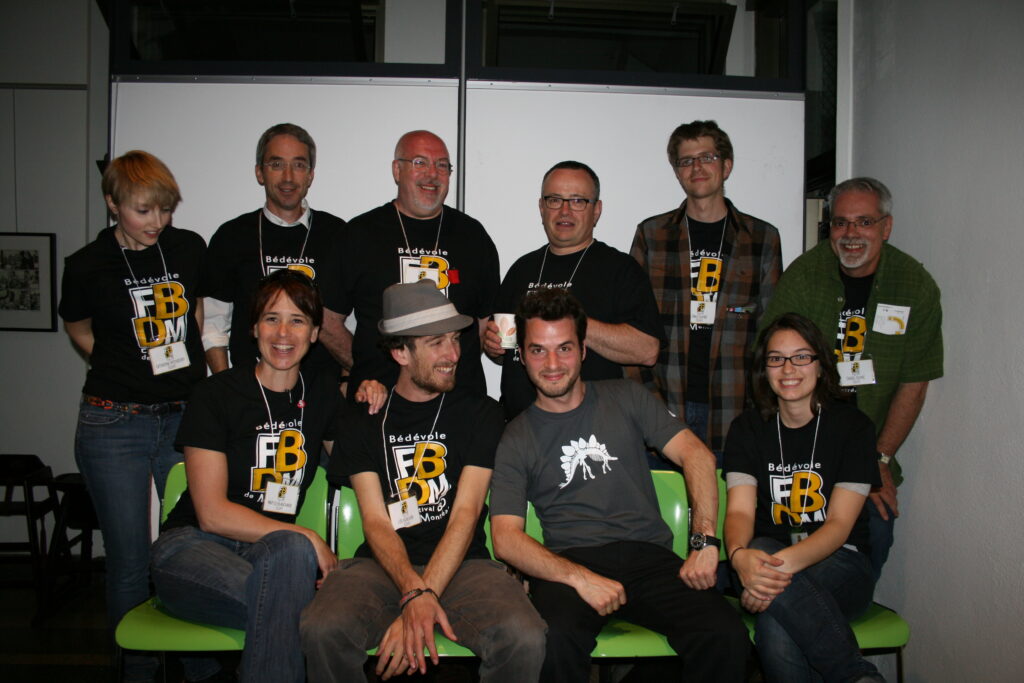 Myriam Lalumière, one of the Festival's founding mothers, is now leaving us temporarily to spend some quality time with her newest creation, the adorable Flore, born on October 8th, 2020!
Myriam worked closely with the Festival's founder Mayeux in the very early stages of the FBDM, and very generously contributed at every step of its development. We are eagerly awaiting Myriam's eventual return to the Festival, and in the meantime we wish her a maternity leave filled with happiness!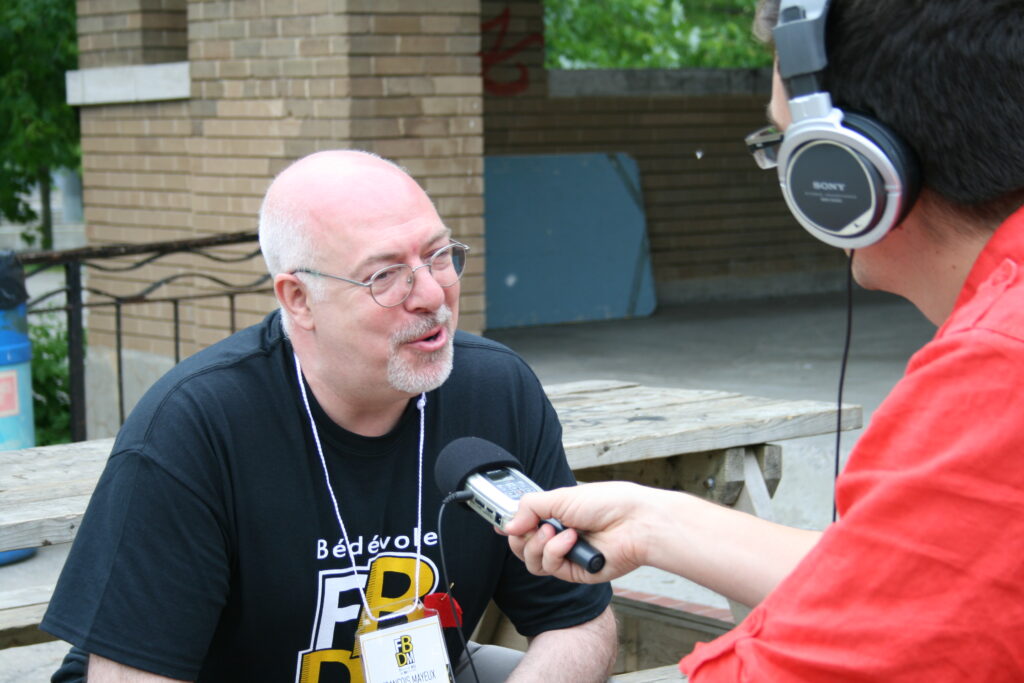 What energy, power of conviction, strategy, generosity and contagious passion this man has! We have great admiration for him, and we are extremely grateful to him for having created Promo 9e Art and FBDM/MCAF. François is committed to remaining a close friend of the Festival, and we will have the opportunity to celebrate the Festival and François' contributions to it over the last decade as soon as conditions allow.
Only the Beginning
These three pillars of the Festival are leaving us, but happily, we are also enthusiastically welcoming two new members of the Board, Michel Viau and Patrice St-Amour.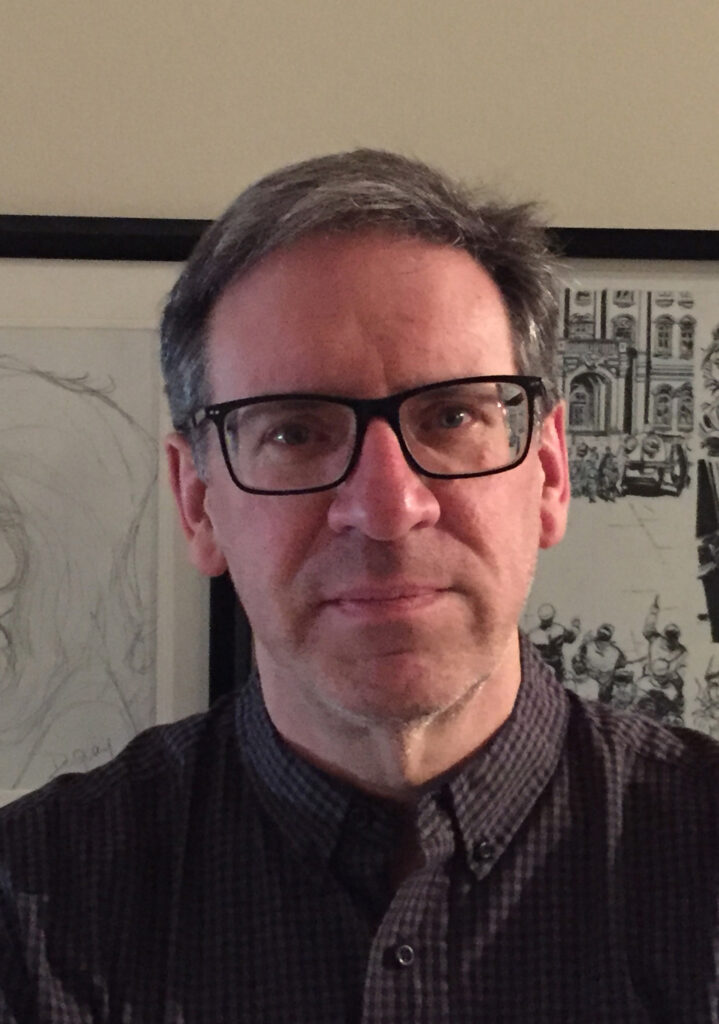 Michel Viau is an author, essayist, teacher, lecturer, and researcher specializing in the comic arts. The former editor in chief of Safarir and the director of comics at 400 Coups, he is also the author of multiple titles including L'Affaire Delorme and Blass : Le chat sur un toit brûlant (Glénat Québec) and the series MacGuffin et Alan Smithee with Ghislain Duguay (Tiroir).
There is no doubt that Michel's encyclopedic knowledge of comics will be incredibly useful to the Festival!

says Louise Guillemette-Labory, President of the Board.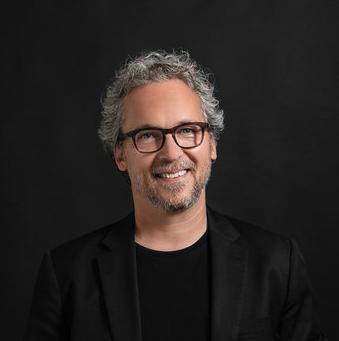 Patrice St-Amour is an entrepreneur and innovator, with a strong track record in management with over 25 years of experience. With a degree in Marketing, Patrice has worked with organizations such as Radio-Canada, the Candien Hockey Club, and Cossette Communications Group. As a volunteer, he has organized benefit events for groups including La Maison du Père, Tohu, l'Orchestre Symphonique de Montréal (OSM) and the Société des Arts Technologiques (SAT).
A great lover of comic books, it is undeniable that his contributions to MCAF will allow us to reach a new stage of our development, notes President Guillemette-Labory.
Headed Towards 2021
After successfully achieving the goal of presenting a 100% virtual Festival in 2020 (with only a few weeks to completely rewrite our plans!), the MCAF team is already hard at work planning our 10th annual Festival for 2021, including the second annual album from our publishing wing, Presses du FBDM | MCAF Press. What final form will next year's big anniversary show take? Stay tuned for more details as we get closer!