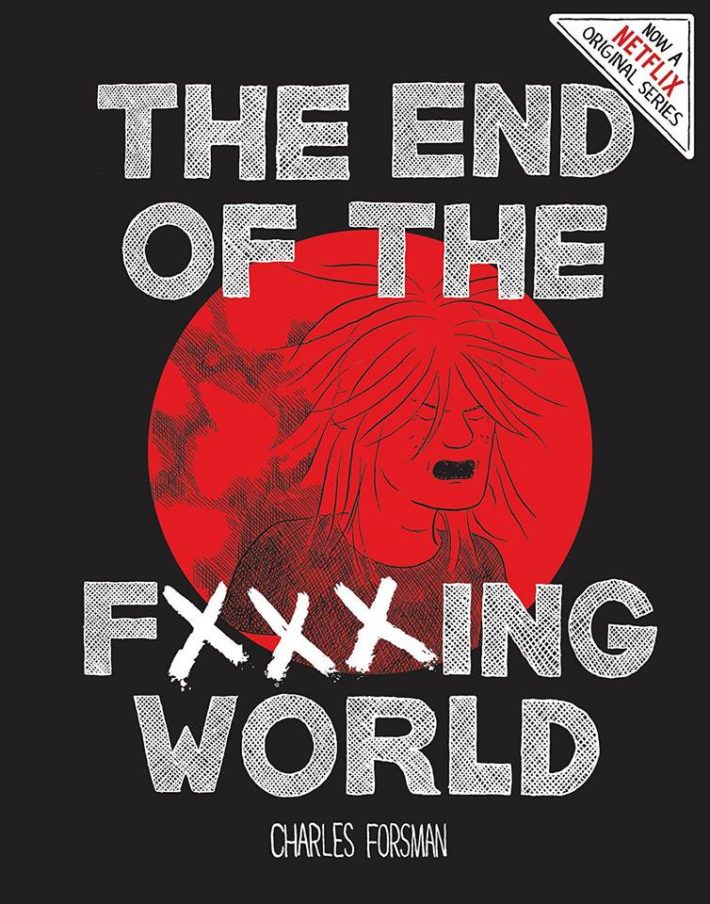 [ENG] Graphic Novel Book Club: The End of the F***ing World
16 mai 2018 19:00 - 21:00
Librairie Drawn & Quarterly
211 Rue Bernard O, Montréal, QC H2T 2K5
Each month we host a Graphic Novel Book Club meeting, open to all, during which we hang out and informally discuss a featured graphic novel. Our pick for this May is The End of the F***ing World by Charles Forsman. We will meet at La Petite Librairie Drawn & Quarterly (176 Rue Bernard O.) on Wednesday, May 16th at 7 p.m. The discussion will be hosted by Librairie Drawn & Quarterly staff member Sophie Croteau. Join us for refreshments and collective insights!
***We are offering a 20% discount on The End of the F***ing World from now until the meeting date!***
The End of the F***ing World, recently adapted into a Netflix TV series, was originally published in 2011 by two-time Ignatz Award-winner Charles Forsman. It follows two tortured adolescents through a disturbingly dark road trip, where outbursts of violence will plunge them into deep questions of identity and relationships. Carefully minimalist, Forsman's book centers around the emptiness of horror, trapping the reader in the stillness of it, and forcing us to contemplate its humanity.