The Holiday Season in Comics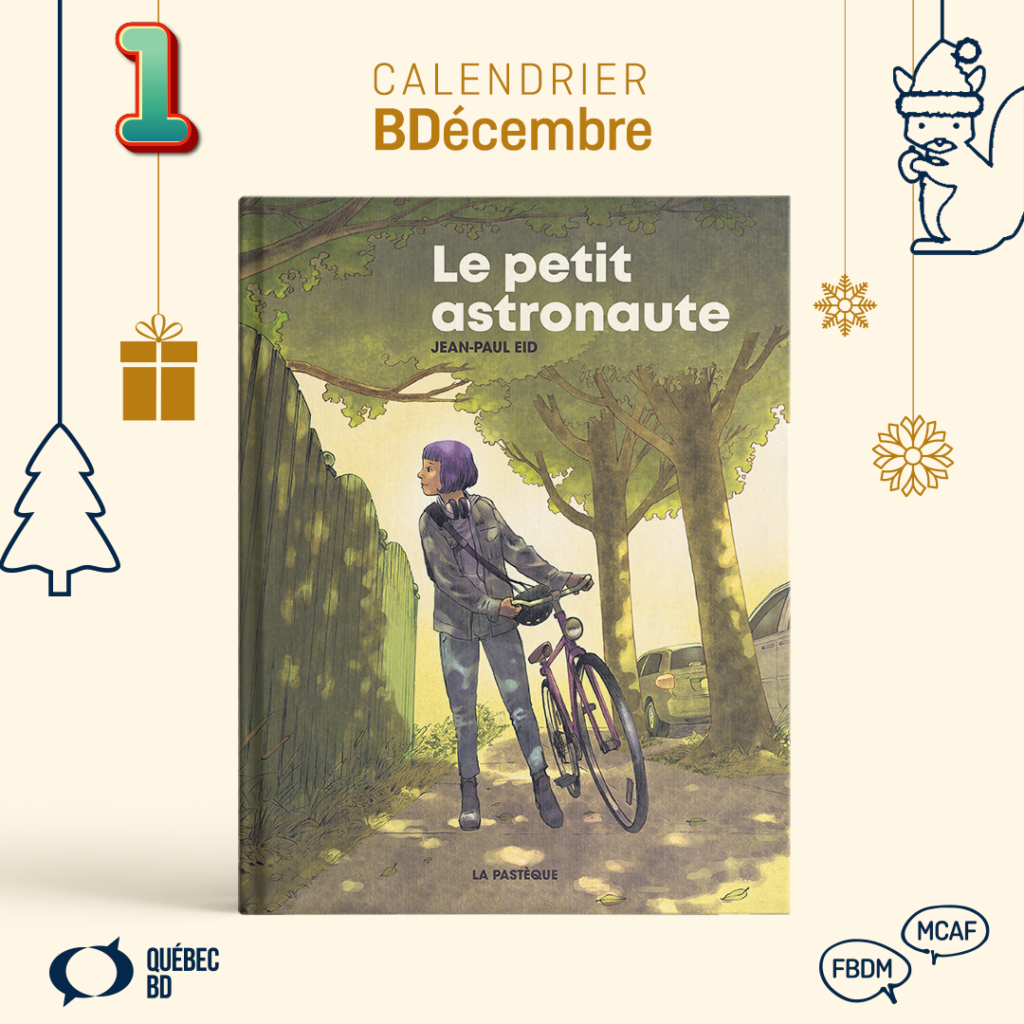 December Comics Calendar
It is with great pleasure that MCAF once again joins forces with the Festival Québec BD to offer you a comic book calendar that highlights Quebec titles released this year.

31 comics, one for each and every day of December! You'll find books for you and everyone on your holiday list, books that are sure to satisfy the comics connoisseur, to initiate young readers into the pleasures of graphic novels, or simply to help anyone discover great local talents.

And of course, there will be gift suggestions for all tastes!

All available at your favorite bookstore, it goes without saying.

See you on our social networks (Facebook and Instagram) for a colorful month of comics in December!
The Return of the Christmas Baskets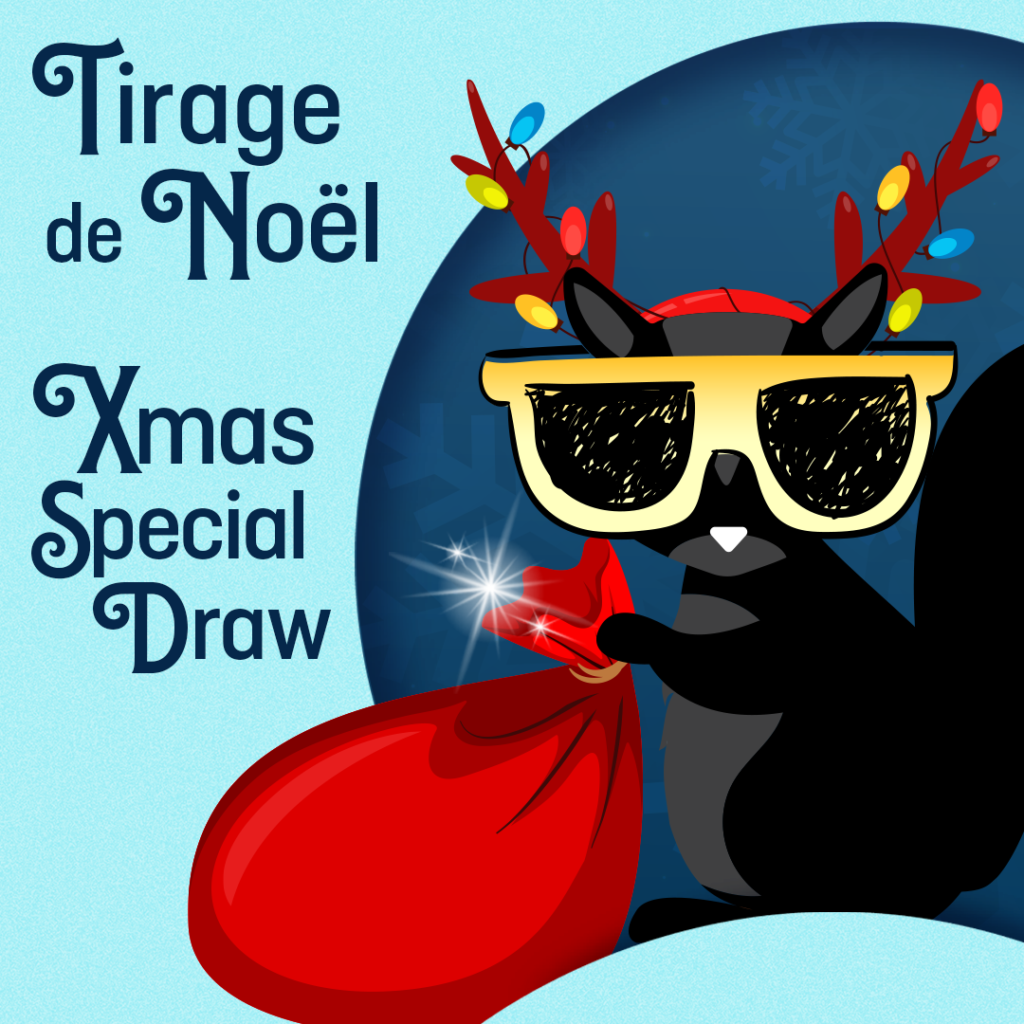 MCAF's partners and friends have generously answered our call and thanks to them, we are once again offering you our long-awaited CHRISTMAS Baskets!!
You'll find fantastic comics and g, of course, graphic novels, of course, but also so much more.
And don't go shaking boxes under the tree trying to guess what's gonna to be in there before anyone else! We've got our eye on you!
Missed Our First-Ever International Comic Arts Conference?
Don't worry, the videos are now online on the MCAF YouTube channel.
Watch the opening conference by Jean-Paul Eid as well as individual presentations on the following fascinating themes:
Comics & Museums
Architecture in Comics
Subversion, Feminism & Comics
Dystopian Cities in Comics
2022 Montreal Comic Arts Festival
Join the MCAF Team
Two positions are available on the MCAF team.
This is your chance to join an innovative, stimulating and unifying project. What an amazing opportunity!
General Management
Programming and Logistics Officer
See the details of the offer | Do not hesitate to share in your networks!
The MCAF team is preparing for the long-awaited return to an in-person event in May 2022!
Registration is not yet open as it is best to wait until we have all the information in hand before asking you to register.
Important information:
– Festival on May 27, 28 and 29, 2022
– In person
– Possibility to rent booths or tables
– Registration opens January 15, 2022
For any questions, write to exposants@fbdm-mcaf.ca