A Summer With Comic Books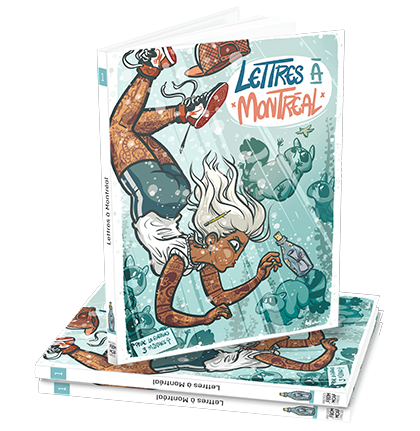 On August 12, I Buy a Quebec Book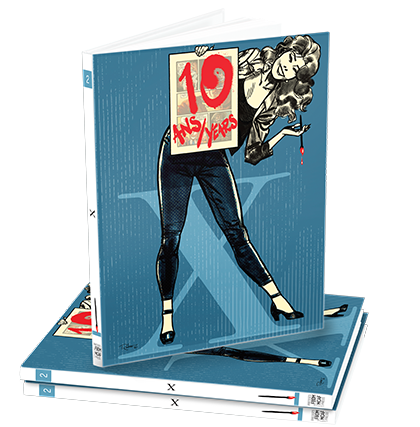 Here is the opportunity to get our Marvelous Creations and Fables if you haven't already!
A New Campaign Sponsored By MCAF
Thanks to the support of the Conseil des arts Montréal, MCAF is sponsoring crowdfunding projects in 2021.
The first campaign for the Bouddha Brisé Chapitre 4 was a great success with over 110% participation!
A second is underway for book 3 of Homeward by Laurence Dea Dionne and Francis McNamee!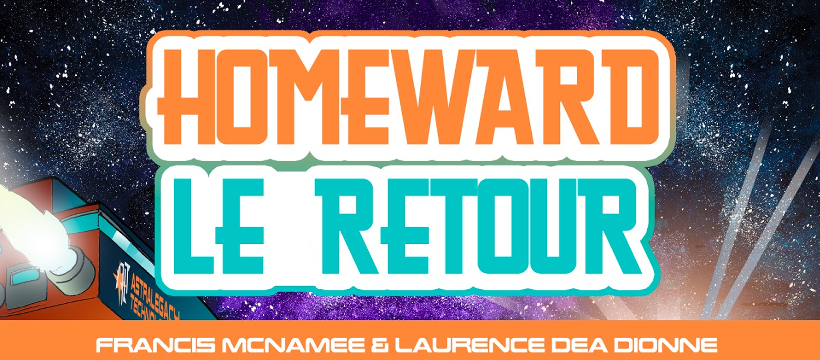 Fundraising Campaign
Over the past ten years, the Montreal Comic Arts Festival has become an increasingly important part of Montreal's cultural environment. We have more than doubled our attendance, increased our local and international partnerships, and offer year-round programming. The Bédélys Awards provide an important platform to showcase the quality of comic books available and created in Quebec.
That said, we still have a lot to do, especially in expanding our support to the Quebec comic book community. We are therefore dedicating our first fundraising campaign to increasing the grants offered to Quebec comic artists by the Bédélys Awards, as well as to developing new services for the community of comic book creators.
Do you want to support our work for the community?
All donations are accepted and thanks to the fiscal sponsorship of the Conseil des arts de Montréal, a tax receipt will be issued for donations of $100 or more. Click here to make your contribution to the comic arts.
Thank you in advance!
MCAF Book Club
Join us on August 25 at 7 pm, when the MCAF Book Club will be returning in refreshed and full of energy after a short summer break. This time, we'll be going back in time to take a look at History with a capital H!
– La Bombe, Bollée, Alcante and Denis Rodier (Glénat)
– La pitoune et la poutine, Alexandre Fontaine Rousseau and Xavier Cadieux (Pow Pow)
– La série Magasin général, Régis Loisel and Jean-Louis Tripp (Casterman)
And talk about a blast from the past: This will be the MCAF Book Club's first meeting IN PERSON in a long time! Please join us the cooperative bookstore La Livrerie, located at 1376 rue Ontario Est.
La Livrerie's mission statement is a fantastic fit for our own: "To spread the pleasure of reading and celebrate Quebecois culture in bringing together the inhabitants of the Centre-Sud in a unique, engaged neighborhood bookshop." Sounds great to us!
We hope to see many of you there, and don't hesitate to spread the word.
Entrance is absolutely free!