Découvrez Jackie Davis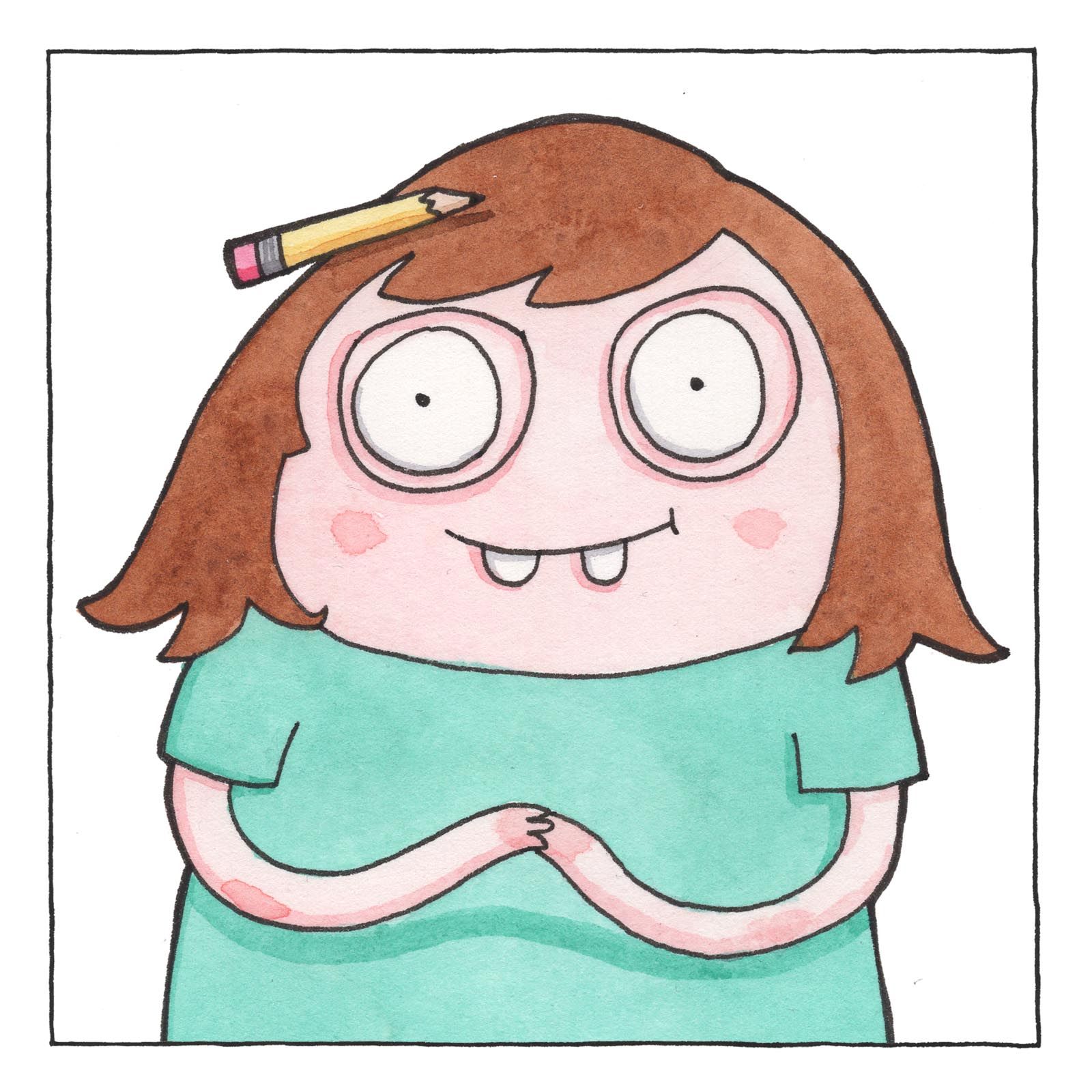 [EN] Jackie E. Davis lives and works in a cozy one-bedroom apartment in Rochester, NY with lots of squishy plush toys, and her husband Pat. He's the tired purple character in her popular autobiographical webcomic, "Underpants and Overbites". Jackie enjoys personifying objects, meeting new people, and rehoming items she finds on the street. Her first professionally published book, "Vulnerability Is My Superpower" came out in April 2021 from Andrews McMeel. This January a team of filmmakers came all the way from the Netherlands to film her as part of a documentary on web comic artists. It's said to air on Dutch TV around midnight in six months.
Œuvres
Underpants and Overbites.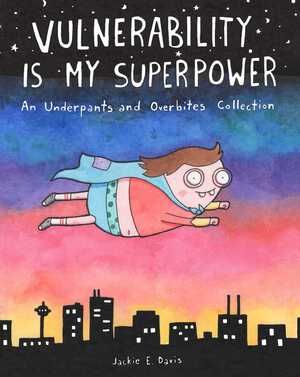 Présent·e au FBDM
2019, 2020, 2021, 2022