Conversation : In Between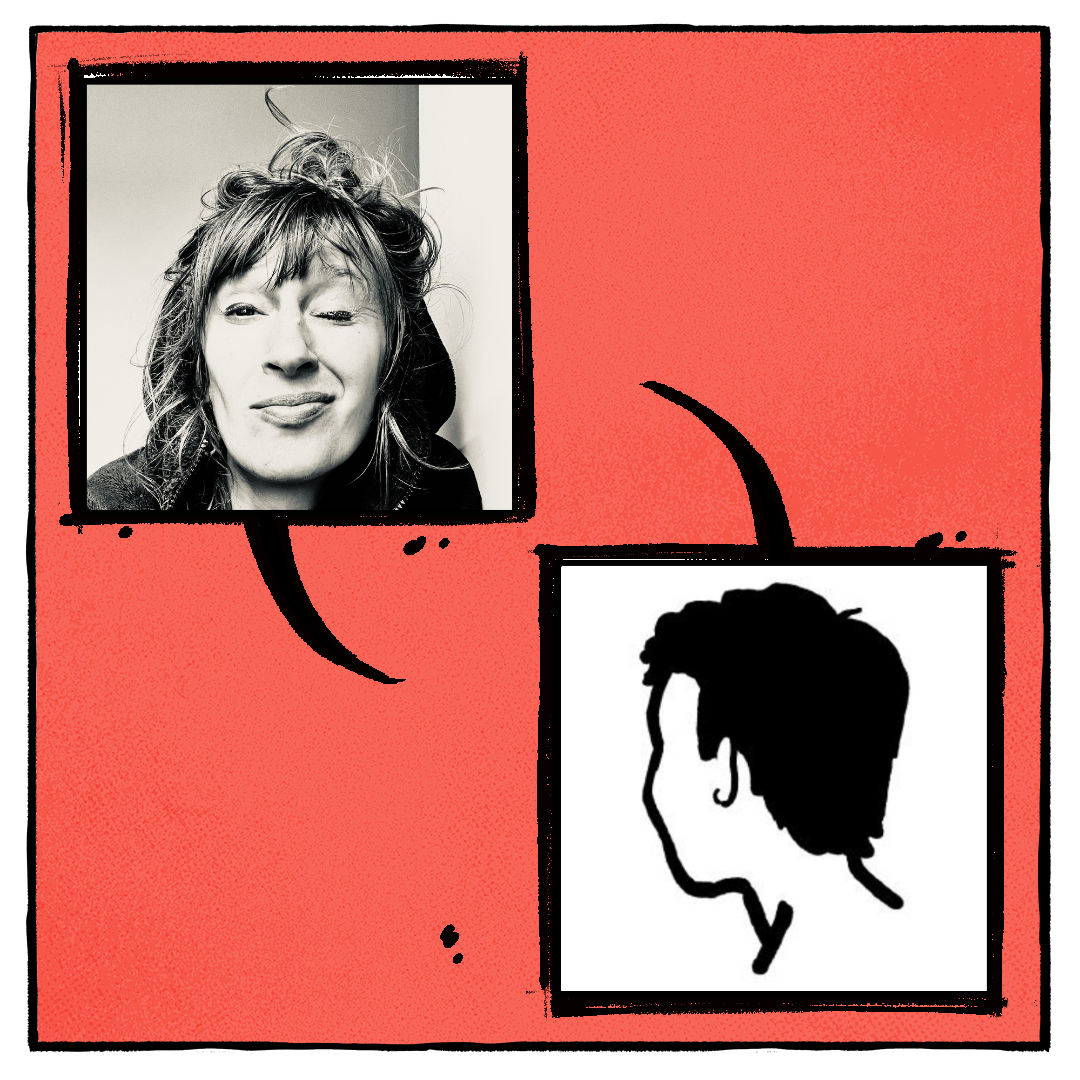 samedi 27 mai 2023
de 11:00 à 12:00
Rendez-vous - E 37

*** Seulement en Anglais ***
Tous publics
Attend a conversation with the creators of Peau, Sabien Clement and La Mangouste Joana Mosi.

Peau
Esther and Rita meet in a drawing workshop. The first, a young artist, teaches a nude drawing class for adults. Rita, older, divorced mother, is a model to make ends meet. As different as they are, the two women are nevertheless linked as a drawer and a model. A relationship that revolves around vulnerability and physicality, around looking and being looked at. Outside of these moments, each leads her own life. Both struggle with their own past, their own insecurities. Esther can't find love, Rita has a difficult relationship with her daughter... Both women are waiting for something and, in the meantime, they manage as best they can. Peau is a story about bodies and exposure. A story about aging, motherhood, the ideal of beauty, the thirst for perfection and the impact of time. About scars, shame, pride, sexuality, intimacy. The first Belgian - and Flemish - graphic novel published by çà et là, Peau is a beautiful graphic novel with soft and delicate illustrations and colors, and a superb portrait of women linked by an initially tenuous friendship that gradually becomes essential.

La Mangouste
Things are not going well for Julia. She's off work, her brother Joel has moved in with her after losing his job, her mother refuses to leave her alone... and, above all, a mongoose is wreaking havoc in her vegetable garden.
Participant·e·s
Animé par
En présence de