Conversation : Revisiting Myths and Lore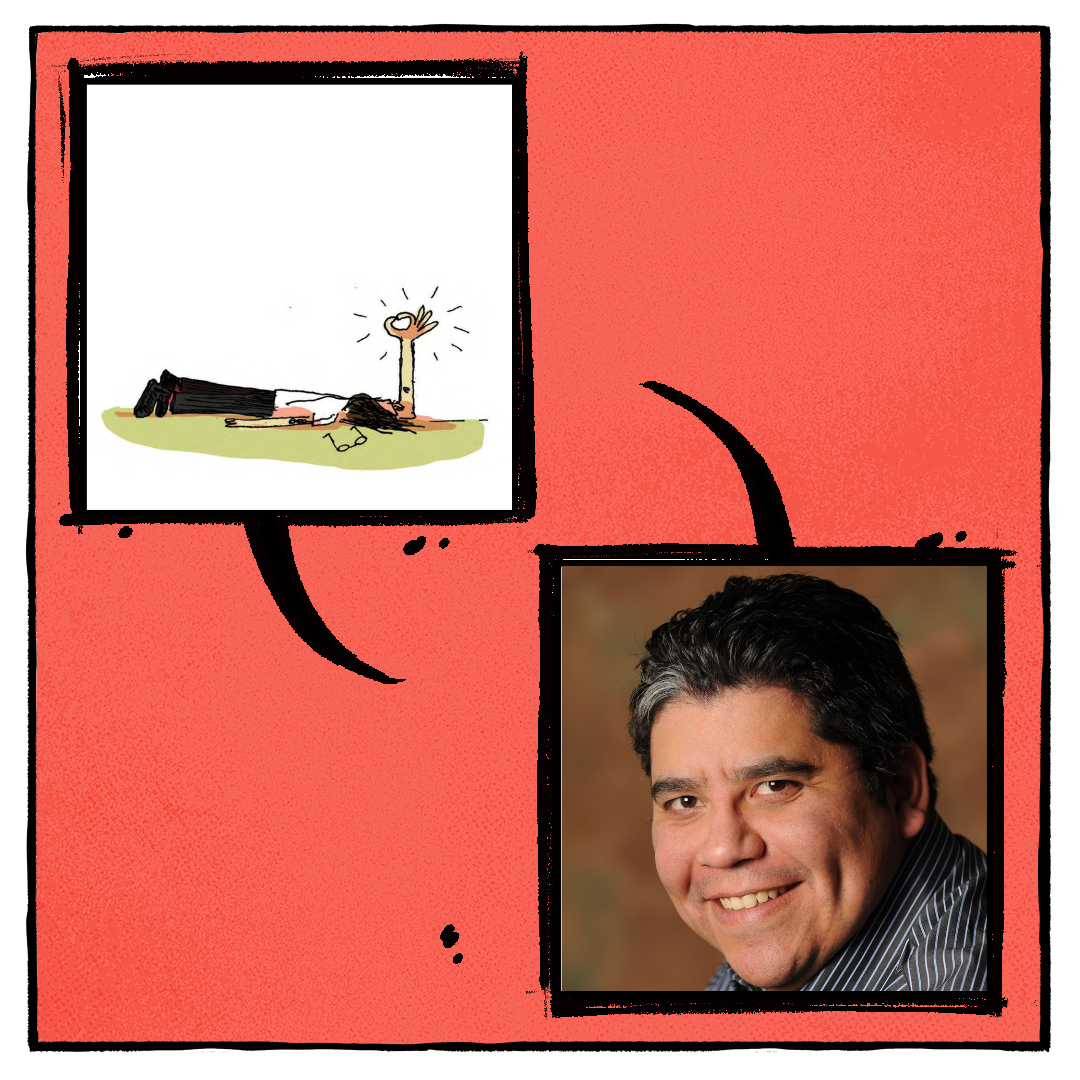 dimanche 28 mai 2023
de 12:30 à 13:30
Rendez-vous - E 37

*** Seulement en Anglais ***
Tous publics
** Unfortunately Brandon Mitchell has had to cancel his appearance at MCAF.
The conversation is still happening with Aniss El Hamouri **

Attend a conversation with the creators of Giju's Gift, Brandon Mitchell and Ils brûlent, t.1 Aniss El Hamouri.

Giju's Gift
Long ago, all living creatures on this land shared a special balance with one another. The pugulatmu'j—the Little People—were the original guardians of the land, and they looked after all living things. As time passed, we forgot these playful yet powerful guardians, but they did not forget us. Occasionally, they make their presence known with the little tricks they play. When her hair clip disappears, Mali is devastated. It was special, made by her giju'. Her mom thinks she lost it, but Mali knows it was stolen by the pugulatmu'j. Soon after, Mali is surprised to meet Puug—and he's wearing her hair clip. If she helps him find what he needs, she has a chance of getting it back. As they hunt for the objects on Puug's list, Mali uncovers a lot of unanswered questions along the way. Why is there a giant chasing them? Will she really get her hair clip back? And why is Puug collecting these things anyway?

Ils brûlent, t.1
In a hostile medieval world where a relentless witch hunt is raging, young Georg helps Ongle and Pluie, two strange young girls with traumatic pasts, to escape from the Sanctuary, a prison of the Inquisition. With powers that are frightening to the average person and unable to explain their origins, or even who they are, Ongle and Pluie, accompanied by Georg, embark on a desperate wander through the country. Georg discovers little by little the depth of the after-effects of the physical and psychological abuse that has left Ongle and Pluie and the extent to which he has embarked on a quest that is beyond him. Armed with his kindness and candor, he tries to help them, step by step, to heal.
Participant·e·s
Animé par
En présence de