Quebec Comics Gift Guide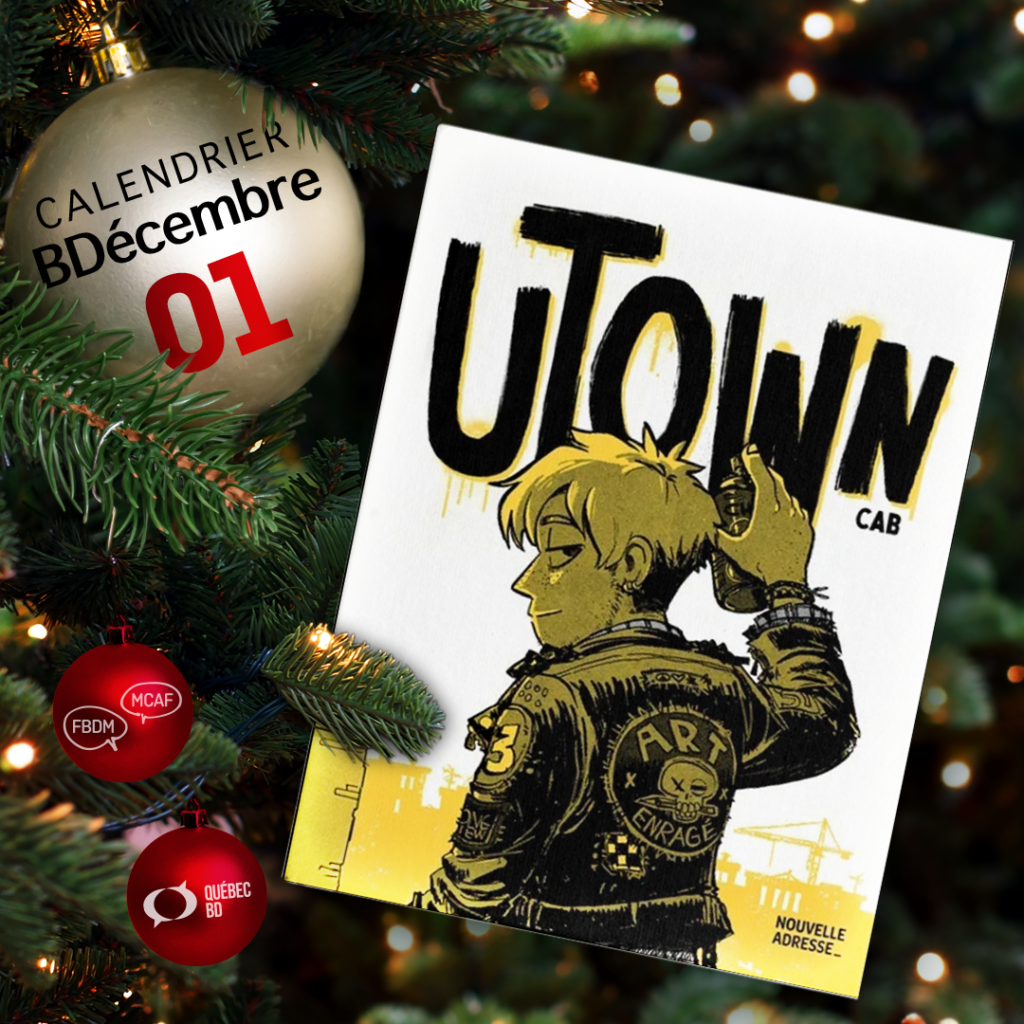 Tis' the season to read comics!
In collaboration with Québec BD, MCAF is once again offering a curated gift guide and reading list, focusing on the next Quebec comics of 2022!
Find the complete list at leslibraires.ca, and follow along every day of December as we share our picks on our social media channels (Facebook and Instagram).
Announcing the Winners of the 2022 Manga Grant!
The winner of the first-ever Manga Grant was announced at the recent Salon du Livre de Montréal! This grant is designed to recognize and encourage manga creators here in Quebec.
Congratulations to the grand prize winner, Isabelle Viarouge, the creator of the series L'entrevue. She takes home a grant of $500, a trip to Japan Expo 2023, mentoring with manga experts, and more.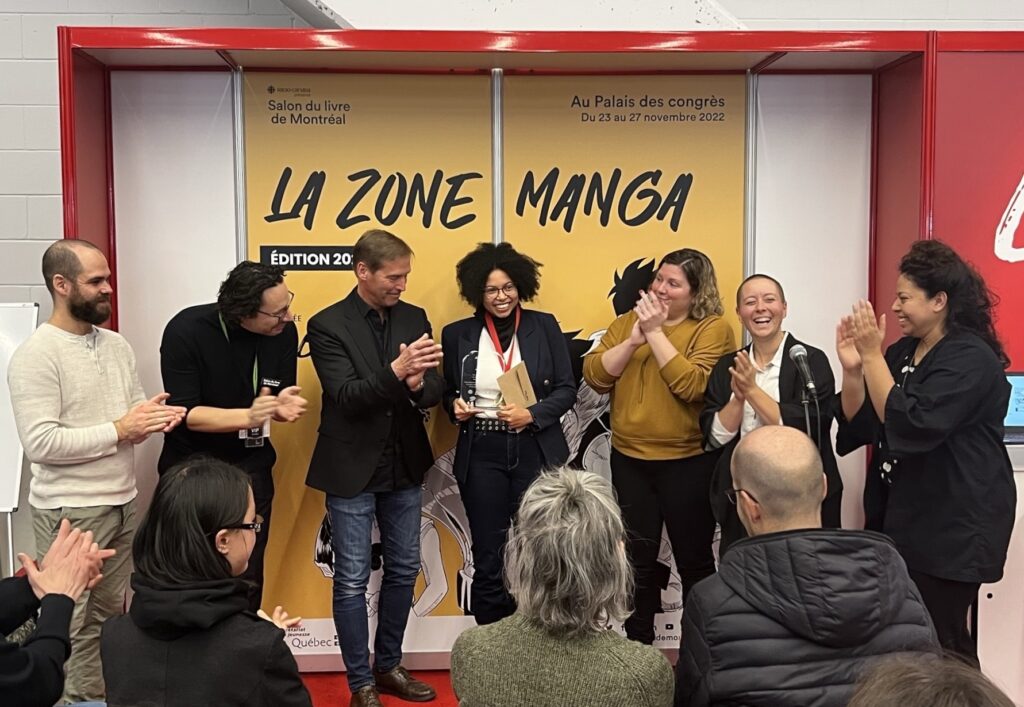 The 2nd-place went to Victoria Mae Carrière (Nos masques) and 3rd-place was awarded to Jonathan Venne (Weekly Papers). Work from all three winners will be showcased during the 2023 Montreal Comic Arts Festival! Congrats!
We'd also like to take a moment to congratulate all the many talented creators who submitted their work this year.
The Manga Grant 2022 was created by O-Taku Manga Lounge, in collaboration with MCAF. This initiative was made possible thanks to our partners: Hachette Canada, Glénat Manga, DeSerres, and the Salon du livre de Montréal.
One Month Left to Submit your Comics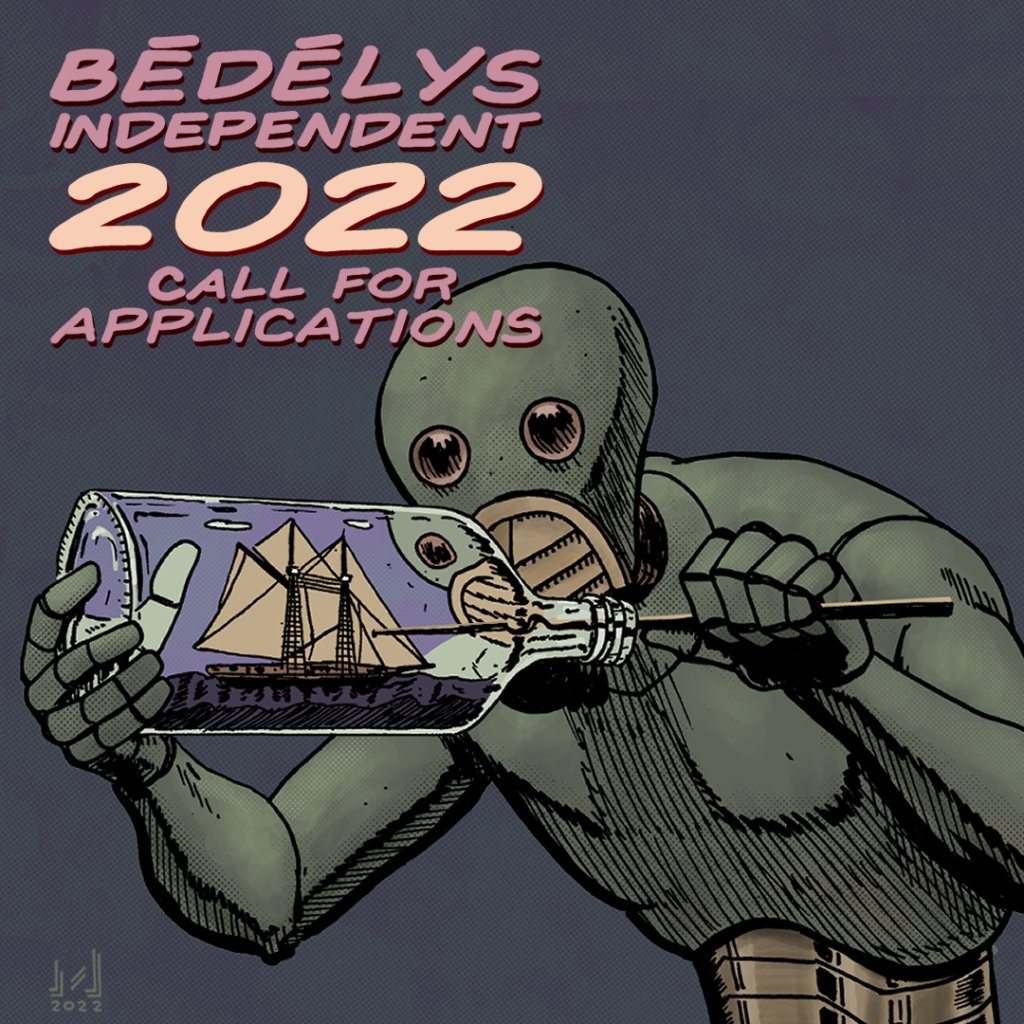 You have until January 6th to submit your application!
The Bédélys Independent Awards recognize the best self-published comics created in Québec. The awards also include a prize of $1000, an original trophy and a shared table at next year's MCAF!
Submissions can be in French or English.