News From MCAF

Call for Projects | La Ruche
Working on a comics project and thinking of doing a crowdfunding campaign?
The crowdfunding platform La Ruche, in partnership with MCAF and the Conseil des arts de Montréal, can help you bring your project to life!
That's right, cartoonists who live in Montréal and have a crowdfunding project with a goal of $1,000 (minimum) are eligible to an additional funding of $500.
Visit our website for the details.
Support the Festival
Want to support the growth of MCAF and contribute to its success? Here are two ways you can do it!
Get involved as a volunteer
The 12th edition of the Montreal Comic Arts Festival will take place from May 26 to 28, 2023 on Saint-Denis Street.
Come live a unique experience alongside cartoonists and other people who are passionate about comics!
Support the festival by making a donation
Without you, MCAF wouldn't be the same!
Whether a symbolic gesture or a larger sum, your donation goes to support cartoonists directly, helps our program year round, and allows us to keep the event free.
Tax receipts are sent for donations of $50 or more.
New Board Members
We are pleased to announce the arrival of three new talented individuals on our Board of Directors!
Sharka Hamet
Combining many years of experience in finances and human resources with her ability to mobilize talents, Sharka is the perfect person of trust to occupy the position of treasurer.
François Lavigne-Massicotte
François is an attorney who represents the Autorité des marchés financiers (AMF). In addition to his involvement at MCAF, he sits on the Board of Directors of Amnesty International (French Canadian branch) and the Executive Committee of the Young Directors of the Institute for Governance of Private and Public Organizations. François is the new secretary of MCAF's Board of Directors.
Philippe Lamarre
In 2000, Philippe founded his creative studio and, in 2003, he created URBANIA, a quarterly magazine. His magazine has now evolved into a media multiplatform and his talents as producer and creative director have been celebrated on many occasions.
Discover their profiles by visiting our Board of Directors page.
The Next MCAF Book Club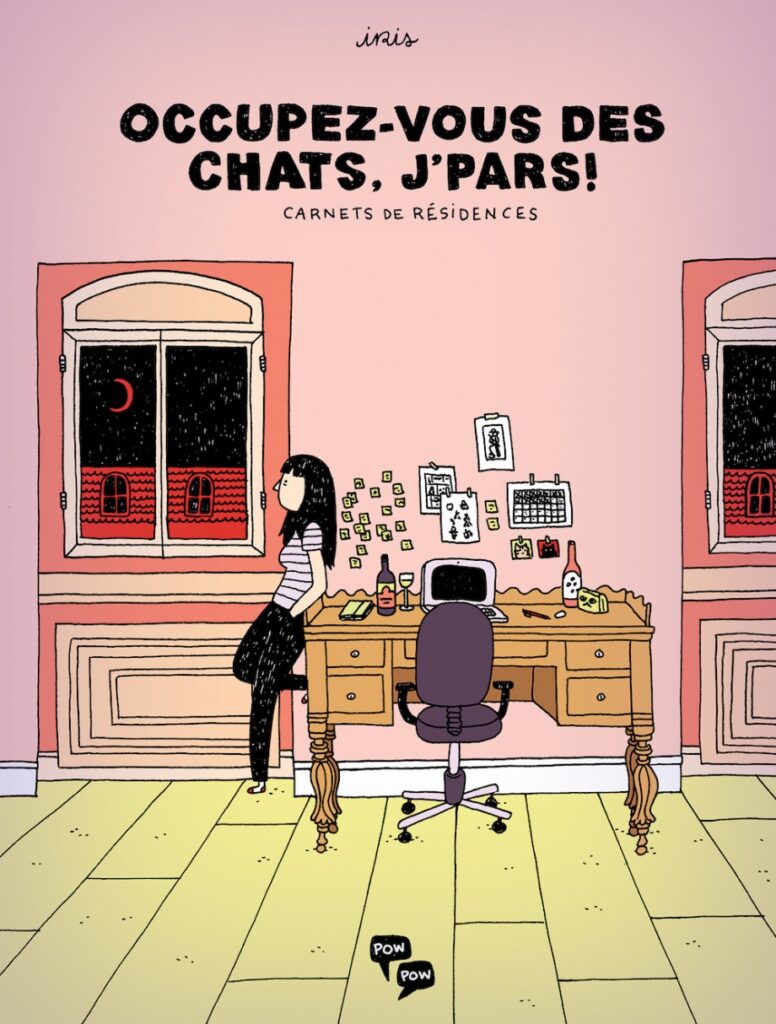 Presented in French
We invite you once again to join us on March 28, to discuss comics under the theme "Transformative Journey".
On the menu
Occupez-vous des chats, j'pars!, Iris
Ça sent le swing! Chroniques d'une tournée improvisée, Enzo