MCAF 2022 Memories and 2023 Registrations
Did you enjoy MCAF 2022? We're still dreaming about it! It was a great experience on Saint-Denis Street and we took the opportunity to ask some of the creators about their relationship with the festival. We are pleased to share their responses with you.
2023 MCAF Registration
It's official, the Montreal Comic Arts Festival will be back on Saint-Denis Street on May 26, 27 and 28, 2023! The professional day as well as the opening night and the Bédélys Awards ceremony will take place on May 25, 2023.
Registration for exhibitors is now open. We suggest that you register as soon as possible to ensure your place at Canada's largest comic arts festival!
The Next MCAF Book Club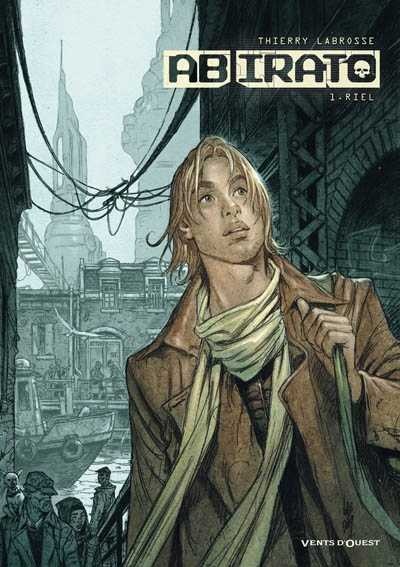 Presented in French
We invite you once again to join us on November 29, to discuss comics under the theme "Future and New Beginnings".
On the menu:
Ab irato de Thierry Labrosse
Titan de François Vigneault