News, Conference & Comic Arts Events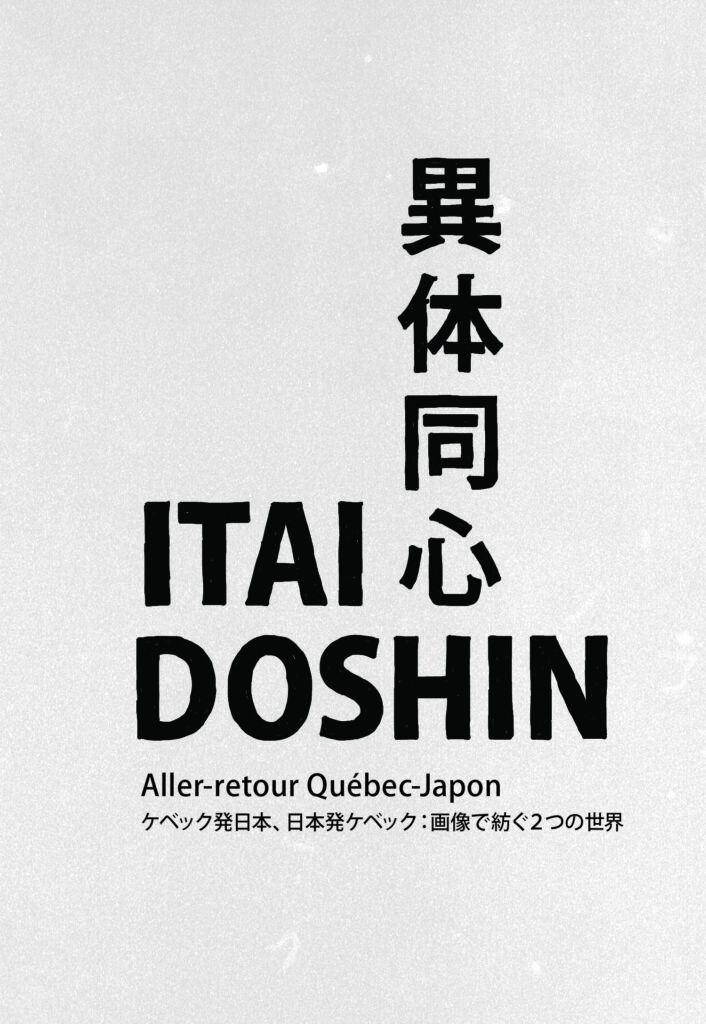 A New Book Comes Off the Press
After the release of our second annual collective, X, earlier this year, MCAF is proud to present the arrival of our newest offshoot:
Itai Doshin : Aller-retour Québec-Japon
A compendium following an exhibit presented in Montreal and Japan composed of works from Quebecer and Japanese comic artists, the fruit of a common desire to strengthen bonds between the two cultures.
Discover the magnificent, monochrome, wordless stories from artists Cab, Iris, Nunumi, Philippe Girard, Zviane, Harumo Sanazaki, Miki Yamamoto, Rokkakkei and Sanpo Yokoi.
The book, co-published with Front Froid, available in bookstores, at leslibraires.ca and at the MCAF online store, is for sale at 26$.
Faire trembler les fondations
The comic arts conference organized by the Montreal Comic Arts Festival (MCAF) and the Centre for Interdisciplinary Research on Montreal (CIRM) at McGill University is coming soon!
The event will take place October 28th, 29th, and 30th at BAnQ.
Here are some of the conferences you will be able to attend:
Drawing Chicago: Architecture and Urban Networks in Chris Ware's Graphic City
L'espace architectural et la cartographie au service des repères de lecture dans la bandedessinée numérique non linéaire
Framing the City : Jules Feiffer's "Rhetorical" Layouts in Kill My Mother
More info to come throughout the month!
See You in Québec City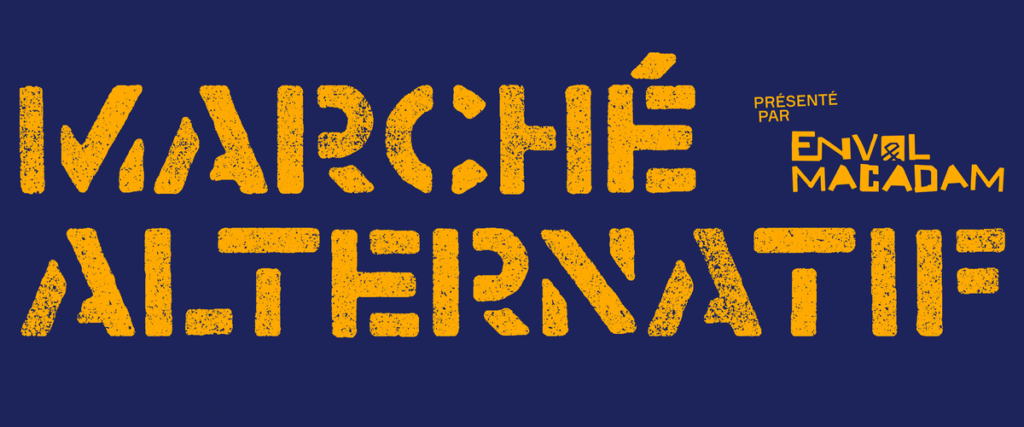 Want to get your copy of the new collective Itai Doshin, or one of our two annual collectives Lettres à Montréal and X for a special price?
Come see us at the table we'll be sharing with the illustrator Frey Dessine and the PLANCHES magazine at the alternative market of the festival Envol et Macadam which will take place between September 9th and 11th at the Canac Stadium (100, rue du Cardinal-Maurice-Roy).
MCAF Book Club
The book club is presented in French
"Here come the Daltons!!!" sang the popular Quebecer Joe Dassin in French. We'll be singing this tune (but probably not) as we greet you at the librairie coopérative La Livrerie, located in the heart of Montreal's Center-South neighbourhood (1376, Ontario East), on Wednesday, September 29th at 7pm.
The Wild West will be celebrated that evening as we discuss and discover this week's picks. Dust off your most fanciful Stetson and tie up your valiant steed under the awning of the café for a most wonderful encounter to discuss
Rédemption t.1, Leif Tande (Glénat)
Wild West t.1, Jacques Lamontagne & Thierry Gloris (Dupuis) 
Folk t.2 , Iris (La Pastèque)