Important Dates Coming this Month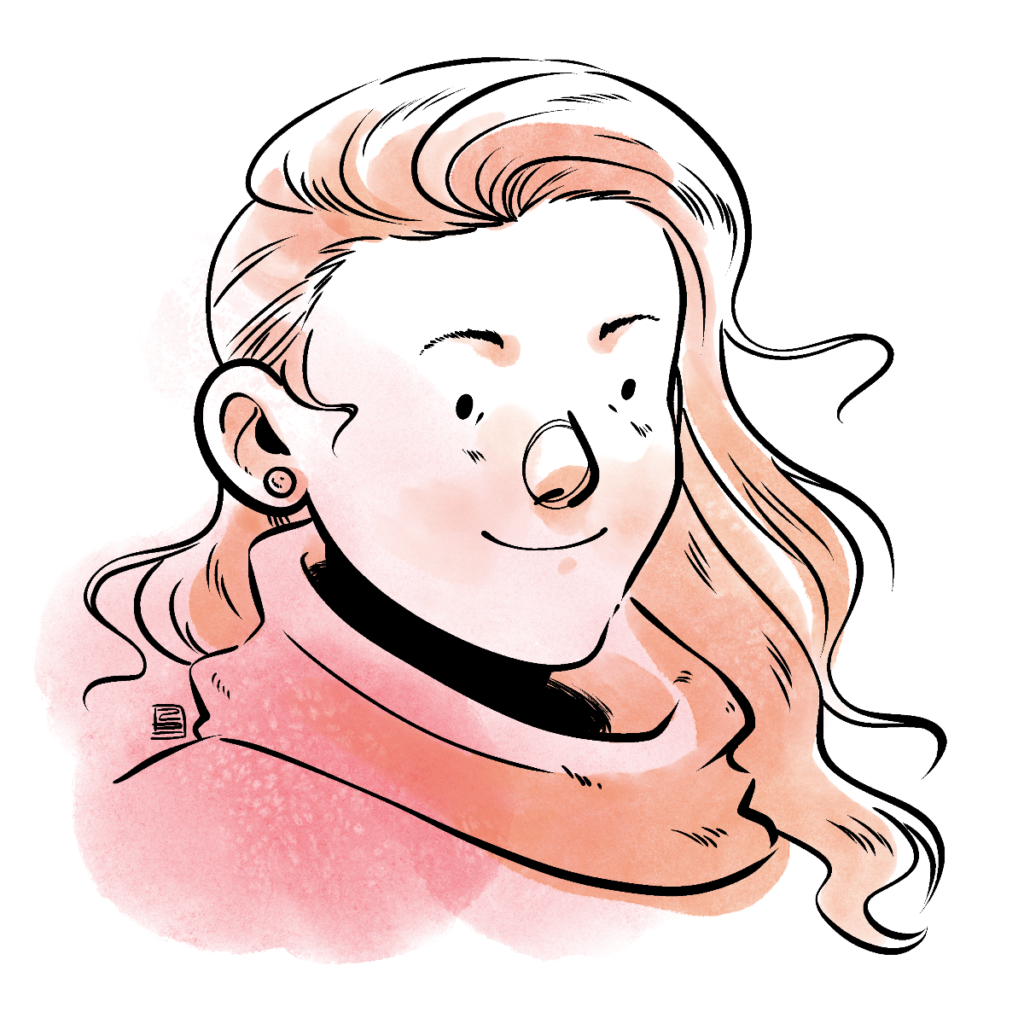 A Word from the Director
In 2023, 190 comics creators were present at our festival. It goes without saying that without their presence, our celebration of comics would not be the same.
The advances in Artificial Intelligence (AI) are impressive, but there is currently a lack of supervision and regulations to protect creators. The situation worries many, and understandably so.
This is why MCAF wishes to position itself today as an event that focuses on art made by humans.
We're not at all opposed to tools that can lighten artists' workloads, but art generated in whole or in part by artificial intelligence will not be considered for the Bédélys Awards, nor allowed for sale at the Festival. This is our way of showing our support for the comics creators.
– Mélanie La Roche, Executive Director
Exhibitor Applications Open Soon!
Save the date: exhibitor application will open on October 12, 2023 and will close at midnight on January 14, 2024 (EST).
As a reminder, the Montreal Comic Arts Festival will return from May 24 to 26, with an additional Professional Day on May 23.
So mark your calendars and head on over to our website's pro page starting on October 12 to find all the details you need to plan for next year!
All the 2023 panels are available online!

Illustration: Jacques Goldstyn
Whether political, geographical, social, linguistic, cultural, graphic, metaphorical, real or imaginary, borders are drawn and apprehended in many ways by comic artists.
Rendez-vous from October 19 to 21, at the Réfectoire of the esplanade Tranquille in Montreal for 15 discussions and presentations of research and field work.
Attendance to the conference, organized by Montreal Comic Arts Festival, with the McGill Centre for Interdisciplinary Research on Montreal (CIRM) is free with registration (until 5 p.m. on October 18).
October Book Club : Horror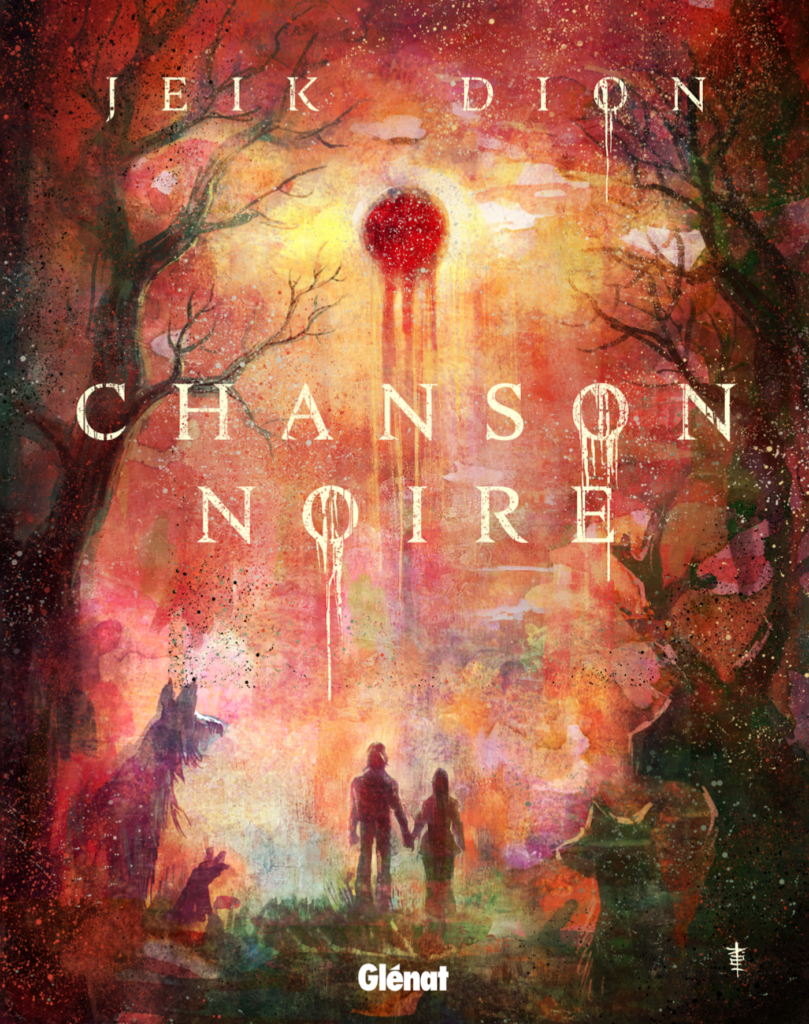 Presented in French
We invite you once again to join us on October 24, to discuss comics under the theme "Horror".
On the menu:
Chanson noire, by Jeik Dion (Glénat Québec)
Jours d'attente, by Thomas Desaulnier-Brousseau and Simon Leclerc (La Pastèque)
Comic Events Calendar
Find out about upcoming comic events in and around the Montreal area:
October 12 – 7pm | Book launch – Are You Willing to Die for the Cause? with Chris Oliveros
October 17 – 5pm | LANCEMENT FESTIF : PLANCHES • Numéro hors-série
October 18 – 6pm | Lancement + dédicaces / Rebecca et Lucie mènent l'enquête: Mystère en Saskatchewan / Pascal Girard