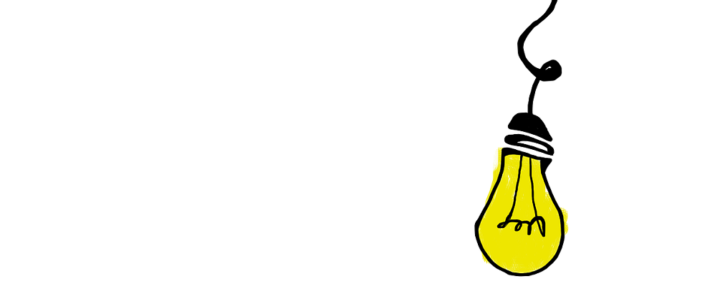 Call for projects!
The Montreal Comic Arts Festival is kicking off its 8th edition!
This year, once again, we would love for you to be an active part of it. In 2019, MCAF's theme is 'international'. We will be addressing, among other things, the notions of borders, belonging, and integration.
We are looking for applicants to host workshops about comics, of course, or any other subject that you are passionate about. If you have ideas for discussions, round tables, or conferences that you'd like to propose, we would love to hear it!
To apply, you need:
past experience hosting a workshop or conference
an awesome idea linked to comics
to prepare a workshop of about 45 minutes in length
Write to us at programing@fbdm-montreal.ca and submit your project before Friday, February 8th, at midnight.
All projects will be evaluated based on merit, and confirmations will be sent out within a week of the deadline to apply. Note that only selected candidates will be contacted.
A compensation will be offered to all chosen applicants.
We're looking forward to hear all your ideas!
Stay informed, subscribe to our newsletter.