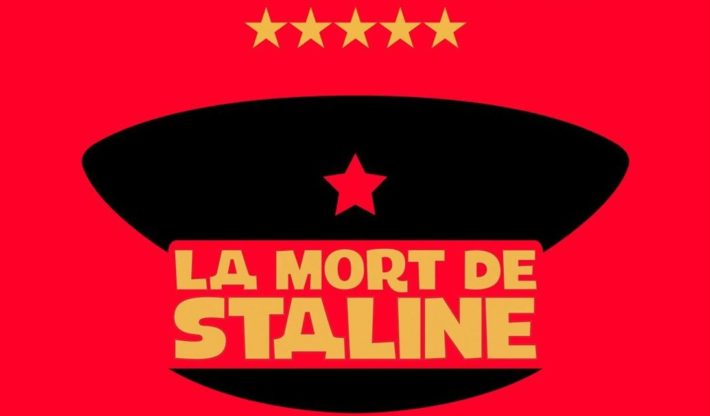 Contest : The Death of Stalin Montreal premiere
In partnership with Entract Films, the Cinéma du Parc and Dargaud éditions, MCAF is proud to offer you a chance to win 2 pairs of tickets and 2 box sets of the The Death of Stalin graphic novels!
2 pairs of tickets and 2 box sets?! Well yes, one prize is for everybody (that's you) and one is for the friends of MCAF (that could be you!). But how can you become a friend? It's really simple: just follow this link.
The tickets are for the Montreal premiere at the Cinéma du Parc, March 23rd at 7 pm. The film will be presented in English with French subtitles. In addition, you will receive a box set including 2 volumes of the French books.
How to participate?
For everybody: you just need to fill this form.
For MCAF's friends: this one.
Good luck!!