Professional Day – Thursday, May 21st
For the creators who participate in the festival, the professional day will be officially held on May 21st.
First planned as a festive cocktail of meetings, this day will take the form of two masterclasses held by well-known artists. Followed with a "comic jam" open to all in the evening.
Classe de maître avec Jean-Louis Tripp – 11h à 13h
This masterclass will be held in French and hosted by Jimmy Beaulieu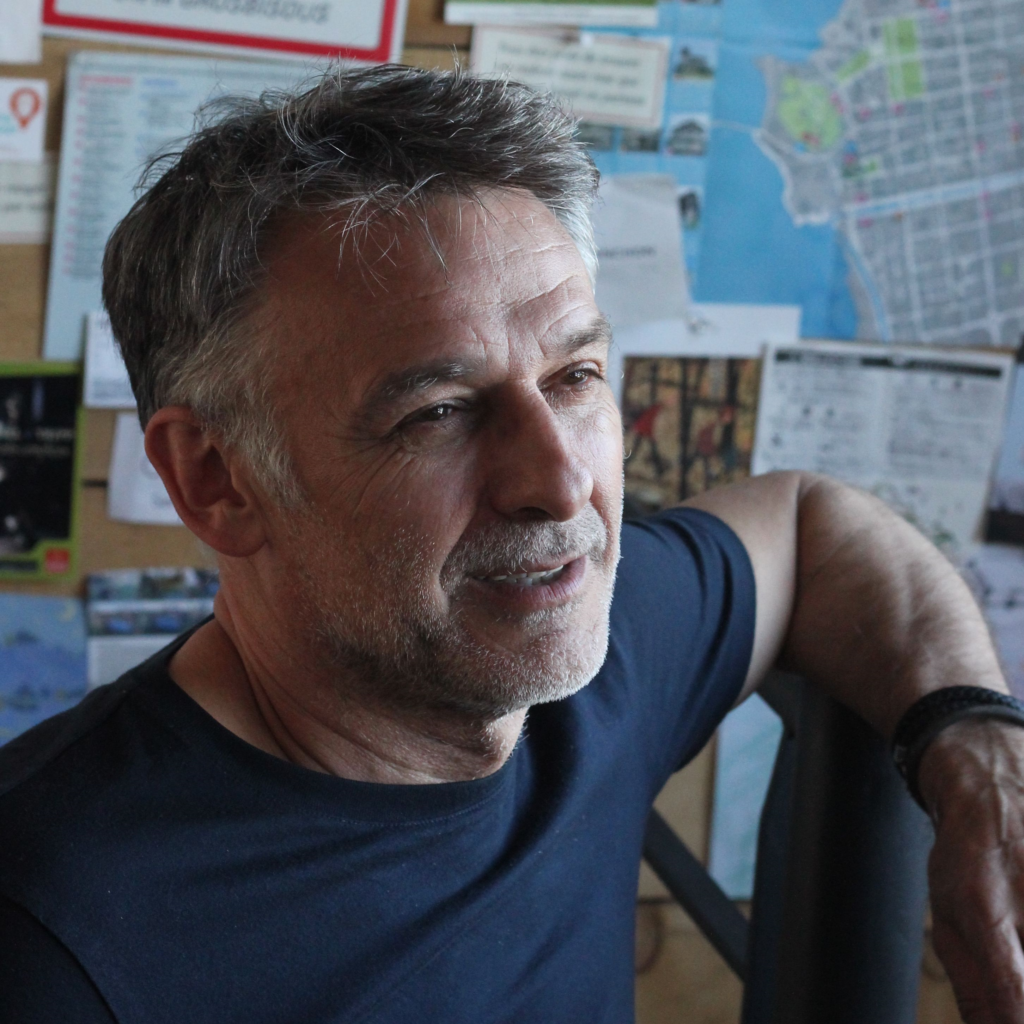 Jean-Louis Tripp publie ses premières planches à l'âge de 19 ans dans Métal Hurlant. Son premier album, Le Bœuf n'était pas mode (en collaboration avec Marc Barcelo), paraît en 1978, puis vient la période Futuropolis, de 1982 à 1985. En parallèle, il commence chez Milan la publication des aventures de Jacques Gallard (4 tomes) Parfum d'Afrique, Soviet Zigzag (prix de la critique Angoulême 1987) Zoulou Blues (prix du public Angoulême 1988) et Afrikaans Baazart (Prix Résistance Paris 1989).
En 1989, il interrompt sa production de bande dessinés pour se livrer aux activités artistiques les plus diverses : peinture, sculpture, pièces uniques de mobilier, ainsi que fresques en mosaïques. Il revient au dessin par le biais des livres pour enfants (Milan), de l'illustration (Flammarion, Presse Pocket, Milan, Elle, Autrement), et de story-boards.

En 2003, il part au Québec enseigner la bande dessinée à l'Université du Québec en Outaouais et dessine Paroles d'Anges (Glénat), puis, cosigne avec Régis Loisel la série Magasin Général (Casterman) (plus d'un million d'exemplaires vendus, en cours d'adaptation pour le grand écran).
En 2017, le tome 1 d'Extases est publié aux éditions Casterman.
Adapté au théâtre et joué en 2019 par Franck Jazédé (mise en scène Nathalie Martinez), le tome 2 est paru au 1er trimestre 2020, en pleine crise du Coronavirus.
Jean-Louis Tripp partage son temps entre Montréal et les Corbières.
Masterclass with Jeff Lemire – CANCELLED
We are sorry to announce that this masterclass is cancelled.
The Montreal Comix Jam – 19h / 7pm
Hosted by Salgood Sam & Salon BD MTL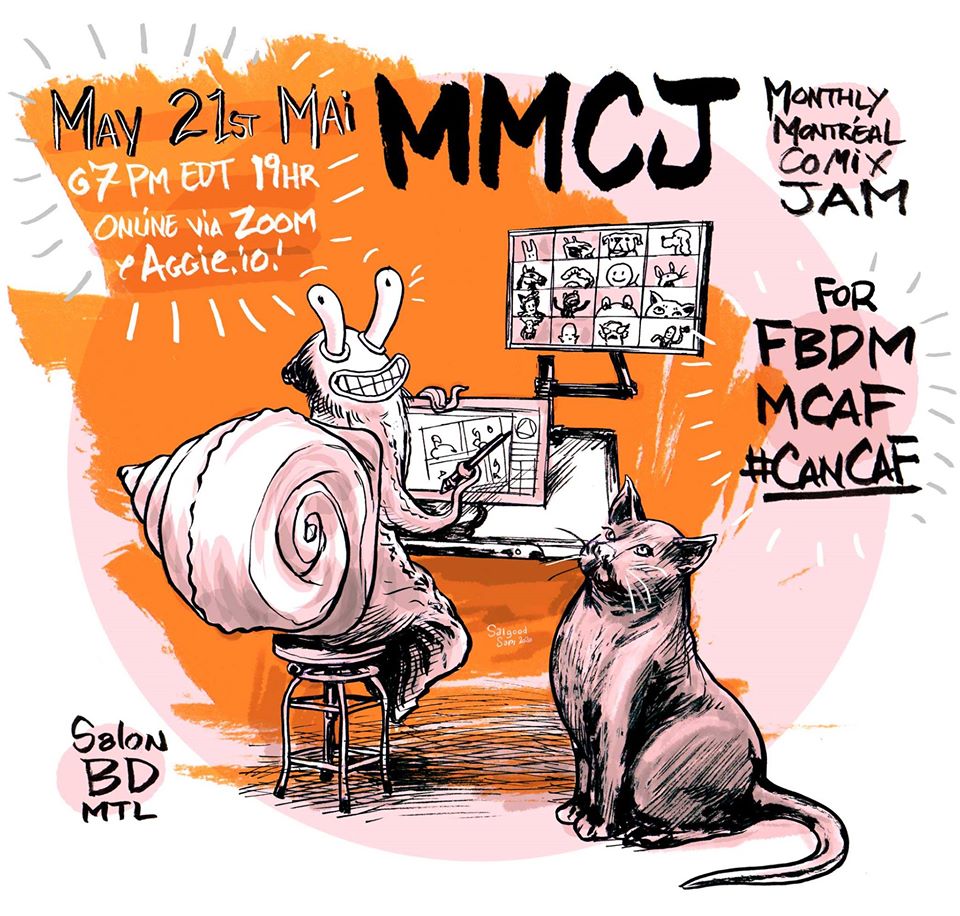 A fun socializing and doodling session for cartoonists and enthusiasts, a Comic Jam is typically improvised collaborative comics. Someone draws a first panel and passes it on to the next participant. Each has to make up their bit of the story as they go!
At the end we usually have a silly comic and lots of fun.
---
For any information about exhibitors, please send an email to exhibitors@fbdm-mcaf.ca.
---