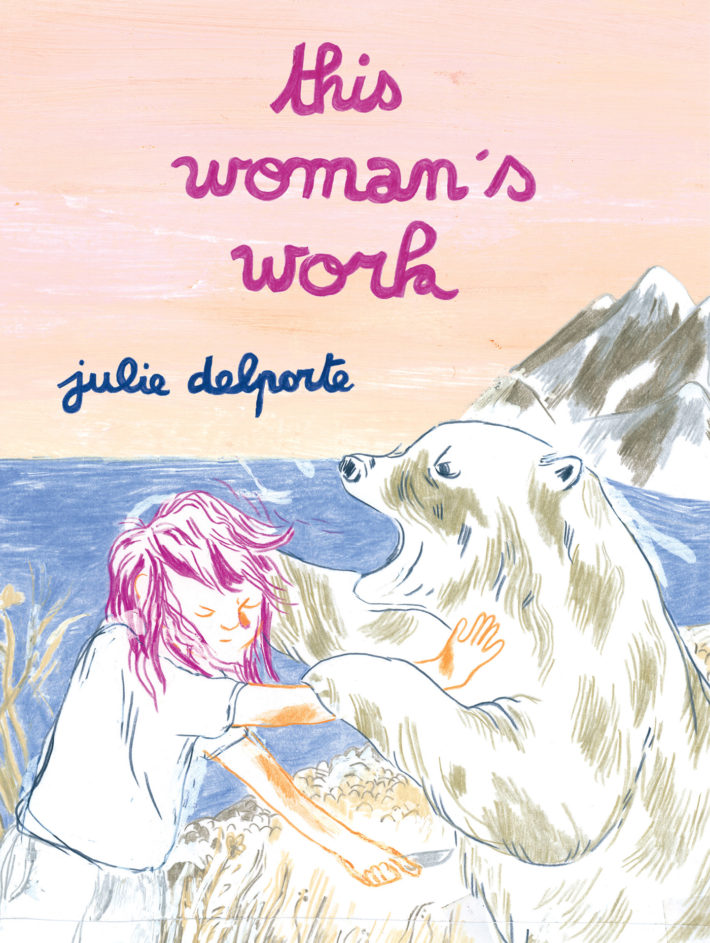 Graphic Novel Book Club: This Woman's Work
11 March 2020 19:00 - 21:00
La petite librairie Drawn & Quarterly
176 Rue Bernard O, Montréal, QC H2T 2K2
Each month we host a Graphic Novel Book Club, open to all, during which we hang out and informally discuss a featured graphic novel. Our pick for February is THIS WOMAN'S WORK by Julie Delporte.
We will meet at La Petite Librairie Drawn & Quarterly (176 Rue Bernard Ouest) on Thursday, February 13th at 7 p.m. Join us for refreshments and collective insights!
***We are offering a 20% discount on THIS WOMAN'S WORK from now until the meeting date!***
By purchasing your book at Librairie Drawn & Quarterly you help support free events like this one, independent publishing and retailing, our neighborhood, and authors both local and from around the world who depend on independent bookstores for their livelihood. You also get to take advantage of a great discount! Your support is appreciated.