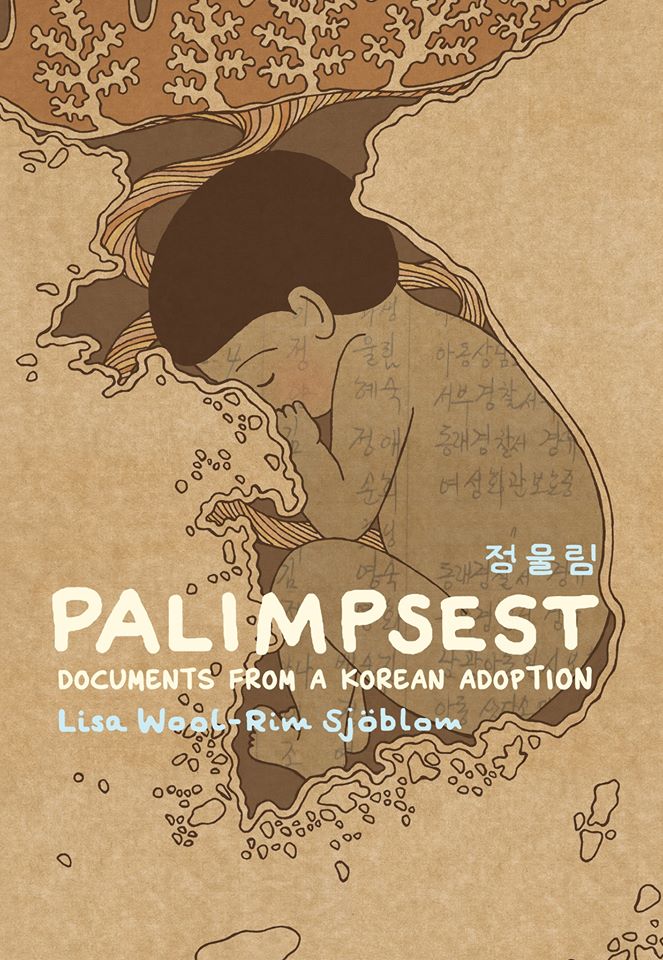 Graphic Novel Book Club -Palimpsest by Lisa Wool-Rim Sjöblom
20 May 2020 19:00 - 21:00
VIRTUAL BOOKCLUB - ONLINE VIA ZOOM ♥
Join our Graphic Novel Book Club as we meet every month virtually to discuss contemporary Graphic Novels!
At our next meeting, Wednesday May 20th, at 7 PM EST, we'll discuss PALIMPSEST: Notes From a Korean Adoption by Lisa Wool-Rim Sjöblom!
Click Lisa Wool-Rim Sjöblom
Where and How Can I purchase the book? Our webstore is here:
http://mtl.drawnandquarterly.com/posts/webstore-faq
We Ship Canada-wide!
By purchasing your book at Librairie Drawn & Quarterly you help support events like this one, independent publishing and retailing, our neighborhood, and authors both local and from around the world who depend on independent bookstores for their livelihood. Your support is appreciated.