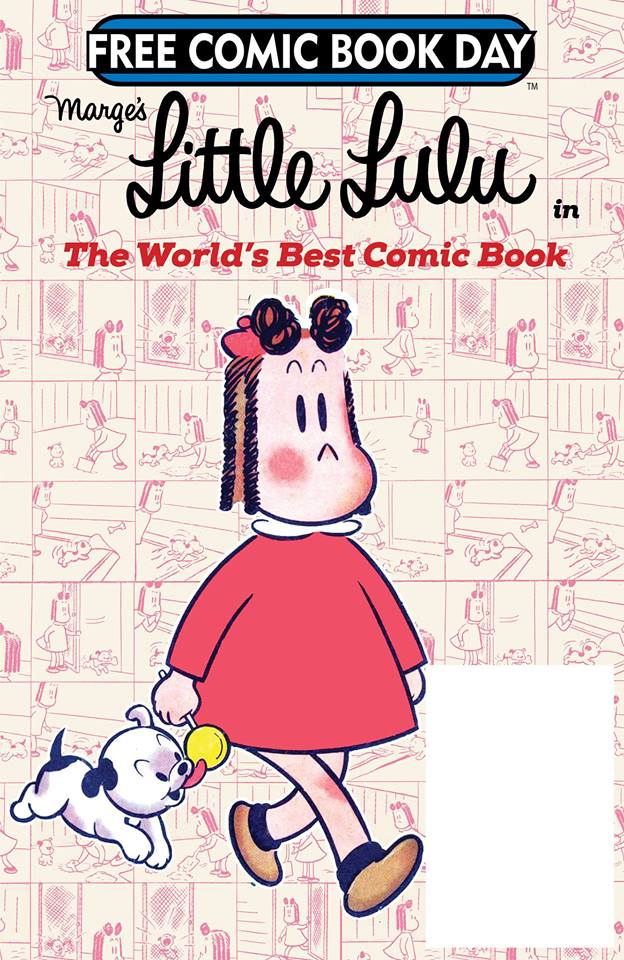 Free Comic Book day at Librairie D+Q!
Librairie Drawn & Quarterly
211 Rue Bernard O, Montréal, QC H2T 2K5
It's the best day of the year!
Join us at both of our locations (176 and 211 Rue Bernard) for Free Comic Book Day, all day or until the comics run out! Pick up a "free floppy" maybe a Little Lulu comic, My Favourite Thing is Monsters, Bob's Burgers and more!
For more information, visit https://freecomicbookday.com