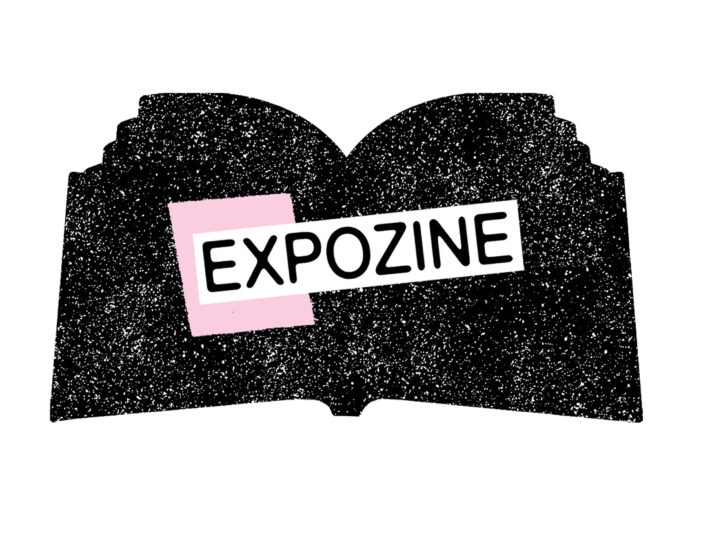 Expozine Gala 20th anniversary
2 December 2022 19:00 - 23:45
On the occasion of its 20th anniversary, Expozine hopes you will join the team for a very special Gala!
Expozine is a hugely important annual independent publishing fair, which was first held in Montreal in 2002. The fair has Expozine held its first edition in 2002 and has accompanied the growth of the local milieu of zines, art and literary production ever since!
This Gala will include the awarding of the 2021 Expozine Awards (visit this page to see the finalists: https://expozine.ca/en/awards/award-2021), reflecting the best publications sold at Expozine 2021 in six categories. There will also be presentations looking back at past years of Expozine, including an homage to the artists and participants who've left us.
Also on the bill: reading, surprise guests, a presentation of a new series of zines integrating augmented reality, musical performances and more!
Hosted by MCs Sherwin Tjia and Sébastien Dulude.
Expozine est une production d'ARCMTL (arcmtl.org) rendu possible en partie grâce au soutien du Conseil des arts de Montréal, du Conseil des arts et des lettres du Québec, du Conseil des arts du Canada et SODEC.
expozine.ca @expozinemtl