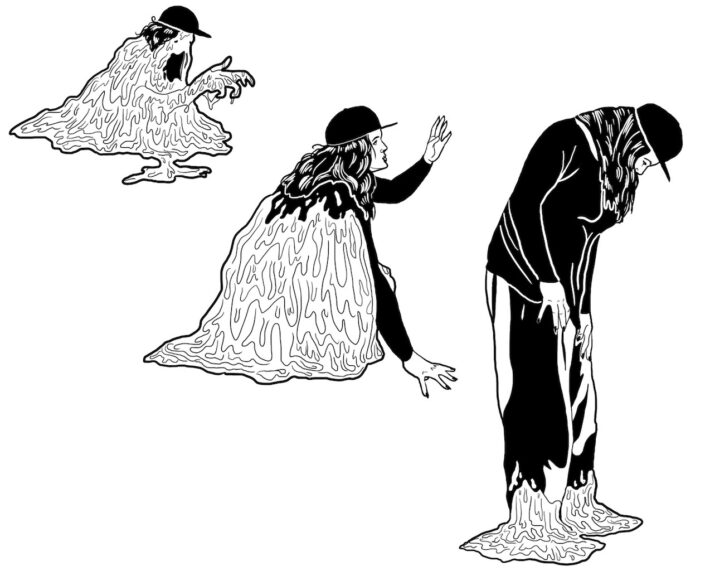 Life in Ink: How comics make medical and sociological research accessible
25 February 2021 10:00 - 12:00
Ph.D Candidate and 2020 Public Scholar Rachel Thomas hosts a discussion-cum-workshop on the ways in which comics and graphic novels are being used to disseminate new research, help medical professionals better understand patient experiences, and offer an empathetic outlet for those struggling with similar issues.
Thomas will discuss a new form of [auto]ethnography known as Graphic Medicine and will share examples of current works in addition to her own research on obesity. Dr. Ariela Freedman will moderate the discussion.
The workshop will consist of on-screen comic book techniques including creating scenes, cell usage, character development, and more. Participants should be prepared with a notebook/paper and a pen or pencil in order to follow along.
Participate in the workshop by registering for the Zoom meeting.
Have questions? Send them to info.4@concordia.ca