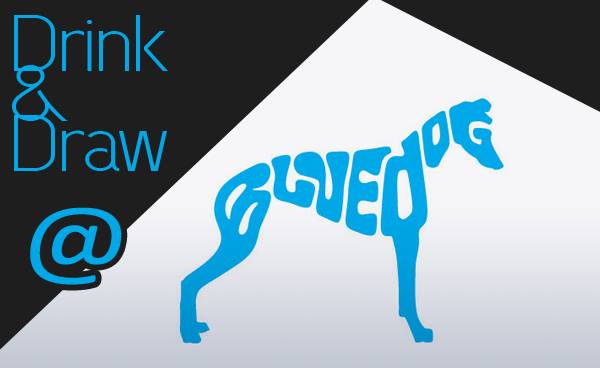 Drink and Draw au Blue Dog
Je ne sais pas quelle sont vos résolutions, mais venez boire, dessiner et rencontrer de nouveaux amis et ça va sûrement en accomplir quelques-unes.
Il n'y a pas de niveau d'habileté requis pour venir au Drink and Draw, il faut juste du papier, des crayons et un sourire.
Notes: Le Blue Dog est réservé aux 18 ans et + mais ne vous inquiétez pas, les D&D accessibles aux familles du Atomic seront de retour.
Le Blue Dog peut servir des bols de grignotines mais ne sert pas de repas.
Comme d'habitude, c'est une activité gratuite.
———————
Mardi le 22 janvier, de 18h30-21h30 mais vous pouvez rester après et DANSER!
---